There is some new gameplay footage from Nintendo's demo of the adorable life sim game Miitopia.
Miitopia was last available on Nintendo 3DS and celebrated much success among fans of cute adventure RPGs. The adorable game packed a lot of similarities with games such as Fantasy Life with many options to customize your very own journey.
Miitopia is all about customizations as the big N recently announced that every single Mii in the game will be fully customizable. So once you are ready to embark own your adventure, you can do so in style!
Just yesterday, Nintendo released an all new demo for the game, to give players a closer look at how the game is going to play out. Immediately, many fans of the franchise jumped at the opportunity, so now we have tons of wonderful footage of the upcoming game.
Miitopia Demo Footage
More info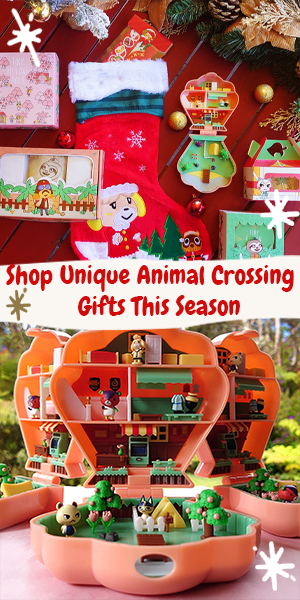 For more information on Miitopia, you can check out my coverage here.
For more cute sim games, check out my coverage of Coral Island.