News
Miitopia Is Coming To Nintendo Switch
Miitopia the adorable adventure RPG is back and its coming to Nintendo Switch.
Miitopia was last available on Nintendo 3DS and celebrated much success among fans of cute adventure RPGs. The adorable game packed a lot of similarities with games such as Fantasy Life with many options to customize your very own journey.
According to Nintendo you will be able to customize nearly every character in the game and bring them on an adventure with you – "Watch your characters come to life as your favorite actor and dear old grandma team up to topple the villainous Dark Lord that resembles your grumpy neighbor!".
Nintendo has not talked about Mii's in a long time and fans were wondering if the adorable characters have died when Nintendo announced the slow death of the beloved 3DS handheld console. However, it appears that the cute avatars will celebrate a comeback in the very near future.
Miitopia Release Date
Miitopia will release on Nintendo Switch on May 21st, 2021 – so there's not much wait until we can embark on a brand new and super cute adventure. Take a look at the announcement trailer below!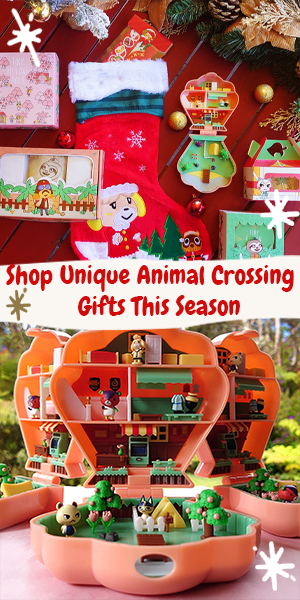 More Nintendo Direct News – Splatoon 3
Nintendo has also announced a brand new Splatoon game, take a look at the first trailer for Splatoon 3 – a game made by the people behind Animal Crossing!