News
Merchant of the Skies Updates, and Early Access Coming Soon
Merchant of the Skies, created by indie developer Coldwild Games, is set to release on Steam Early Access here on July 30th, 2019! This strategic RPG and simulation game is all about becoming the captain of a flying ship! Sell items, gather resources, and build your own trade company in the clouds!
It's been a while since we last checked in with the development of this trade-empire-in-the-skies so here are some updates. Specifically, we here at myPotatoGames are pleased with our findings of this particular masterpiece: Majestic Carrot. See a video below of this adorable mini-game which has you playing along with a singing giant carrot.
As mentioned in our previous article here, goals are a big part of the fun for Merchant of the Skies. Take a look at one of them below which involves rebuilding an ancient lighthouse used for airship navigation. In order to accomplish this goal you'll need to gather resources and/or expand your base.
How do you go about your search for valuable resources? Normally, your ship requires special tools (modules) to gather specific resource types. However, whenever you discover a new island with natural resources, you can scout it to gather what you can. As you accumulate more money, you can purchase resource producing islands. Once you have built some buildings on those islands and as the in-game calendar runs, your warehouses keep stockpiling gathered resources. You can either sell them or invest into building advanced production chains.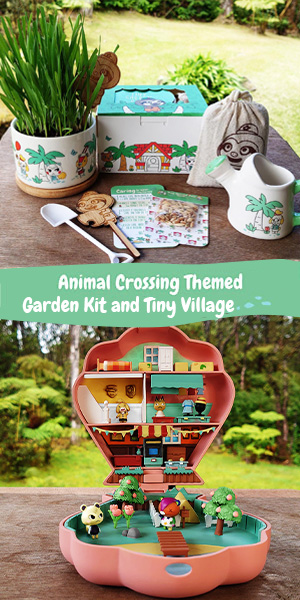 You can find out more about their latest updates on their Steam page mentioned above! If you love the idea of being a merchant and selling some goods, then check out Mineko's Night Market and everything we know about the upcoming game here.