Mario Kart has been an extremely popular franchise for a very long time now. With much competition from games like Crash Team Racing: Nitro Fueled and Garfield Kart: Furious Racing, Meow Motors scratches a different itch with a strong focus on our beloved furry cat friends.
Meow Motors is everything you would come to expect from a Kart Racing game. You drift and turn in hopes to claim the victory and much like Mario Kart you can also equip weapons to make your opponents life just a little harder.
In Meow Motors every cat has its own kart that you can use to speed through the many tracks. There are also a total of three different game modes which you can compete in. Drift, in which you have to drift as best as you can through tight corners, Strike where you will need to destroy as many frags as possible and Circle Race which is the traditional racing mode.
The game also features 4 player split-screen multiplayer where you can compete against your enemies across various tracks and game modes.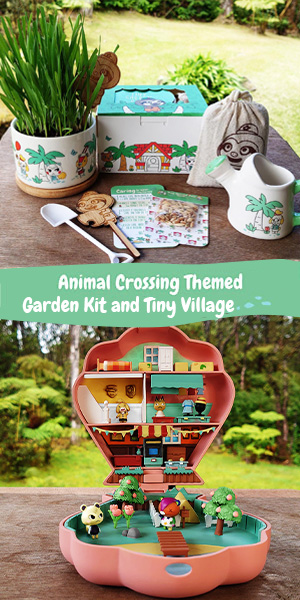 Meow Motors is now available on PlayStation 4, Xbox One and Steam! Check out the most adorable announcement trailer below!
For more Kart Racing related news, check out Mario Tour, Nintendos first Mario Kart mobile game! If you are looking for the ultimate cat experience, check out Calico!
Meow Motors Features
Dynamic gameplay that has three different modes: circle races, drifts and 'strike' mode
20 different tracks where kitties will compete
10 kitties with unique abilities that will help you gain an advantage
10 power-ups with unique effects to defeat your competitors
Charge your power-ups and get a more powerful effect!
Overtake opponents, drift and get bonuses for it.