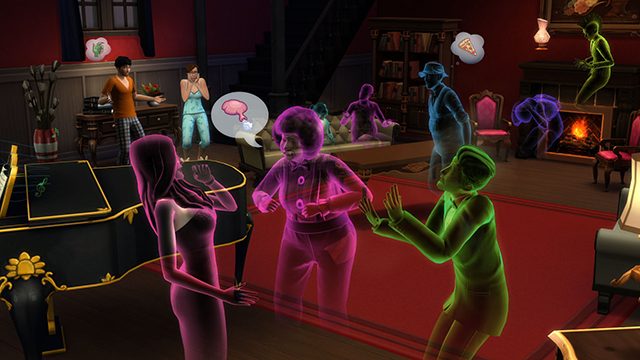 News
Maxis Teases "Haunted" Announcement For The Sims 4
The Sims team has just teased a new announcement for the life simulation game.
EA and Maxis rang in the new year with a huge tease. Some of the developers behind the game known as Sim Gurus have teased a big announcement for The Sims4.
To give fans something to think about until the actual announcement will happen on January 12th. Nine SimGurus posted a small gif on their twitter. Thanks to a clever Twitter user who put all of the gifs together we got a better look at what Maxis is teasing.
It appears that a new stuff or expansion pack with a spooky theme might be heading our way. The nine gifs put together reveal a Sim haunted by ghosts floating around the character.
Since we recently received the Snowy Escape expansion where you can explore rural Japan, it is safe to assume that this announcement will refer to a stuff pack rather and an entirely new expansion pack.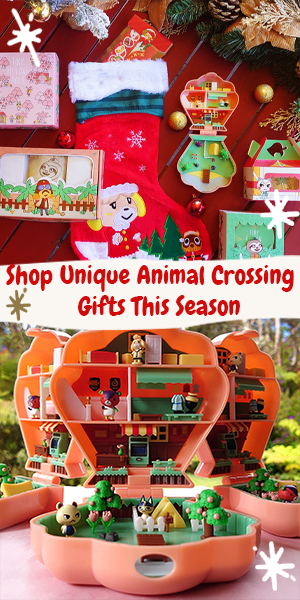 Traditionally EA and Maxis released spooky and magic focused expansion/stuff packs closer to the Halloween season, so it will be interesting to see what this new pack will entail. The curtain will be lifted on January 12th!
The Sims 4 Beautiful builds
If you are currently looking to remodel your home or want to see some absolutely stunning homes, take a look at this list of gorgeous builds!