Rune Factory 4 Special was announced during the same Nintendo Direct that Marvelous also used to reveal Rune Factory 5 which is coming to Nintendo Switch as well. Rune Factory 4 Special is expected to be released on the hybrid console later this year, today the company behind the game announced a livestream for fans to learn more about the upcoming special version.
Rune Factory 4 Special will not only feature upgraded visuals that look extremely stunning on the Switch, but will also feature a whole new game mode. The "Newlywed" mode will be a new addition to the special version. Marvelous promises to add plenty of new enhancements to Rune Factory 4 Special to make it worth replaying for fans who have enjoyed the game once… or twice before.
On June 26th, the developer will hold a livestream showing off some new gameplay and answering fans questions for Rune Factory 4 Special.
Producer Yoshifumi Hashimoto also shared some details about the character voice overs in the game. Due to the many new features in the game new voice overs are required, he mentions the "Newlywed" mode as an example, you can see his answer to a fan question below.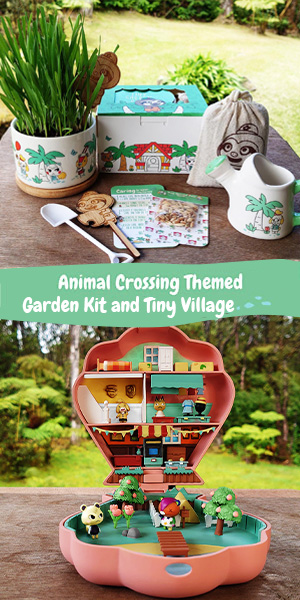 There are multiple elements which required new voice clips in Rune Factory 4 Special, such as the Newlywed Mode and the Another Episode mode.

The original dubbing sessions for Rune Factory 4 on 3DS were held between Summer 2011 and Fall 2011. (Editor's note: Rune Factory 4 released in July 2012 in Japan, showing as usual that dubbing in Japanese games is done very early in development)

So it's been 8 years since then, but we tried to record with the same studio and environment conditions as back then. We tried to get most members of the original sound team back as well.

Before recording, all the seiyuu listened to their performances from back then to get back in the mood too, and we briefed them again.

You should definitely listen to each seiyuu's comments in the "Voice Comment" mode we're adding, to learn more about the recording. They're all pros, it was like time stopped since 2011 and resumed now.

Also, the main story of the game got new voice clips added, so even those who already cleared it should pay attention to the voices too.
Assistant producer Maekawa
Recording new voices was among the most exciting tasks in Rune Factory 4 Special's development.

I was present at multiple dubbing sessions, and I saw each seiyuu giving it their all at all times.

The new Another Episode mode has certain characters having a more leading role, leading to said characters speaking more than usual, allowing us to enjoy their voices much more than usual.

The Voice Comments mode is a must-listen too, as you'll get to hear how each seiyuu felt about voicing their characters again.
You can tune into the livestream on June 26th, 4am PT / 7am ET right below. If you can't watch the event, we will be sure to cover any new details that may emerge from the session!
In case you want to see Rune Factory 4 Special in action, make sure to check out the recently released gameplay trailer.