News
Marvelous Tells Fans to Expect More Harvest Moon Remakes
Older Harvest Moon games in a time before Story of Seasons were the apex of gardening and life simulation games. Since the remake of Harvest Moon: Friends of Mineral Town which was released under the new name – Story of Seasons, fans were wondering if we can expect more remakes in the future.
No other than Hikaru Nakano the director of the Story of Seasons:: Reunion of Mineral Town remake has recently revealed some more information about upcoming remakes in an interview with Nintendo Dream.
According to the interview Nakano and said that Story of Seasons: Reunion of Mineral Town was the first remake of many and that fans should enjoy the time in the game before others may follow.
It will be interesting to see what other original Harvest Moon games will get a remake. It wasn't the first time Marvelous teased more remakes – take a look at the rumor history below!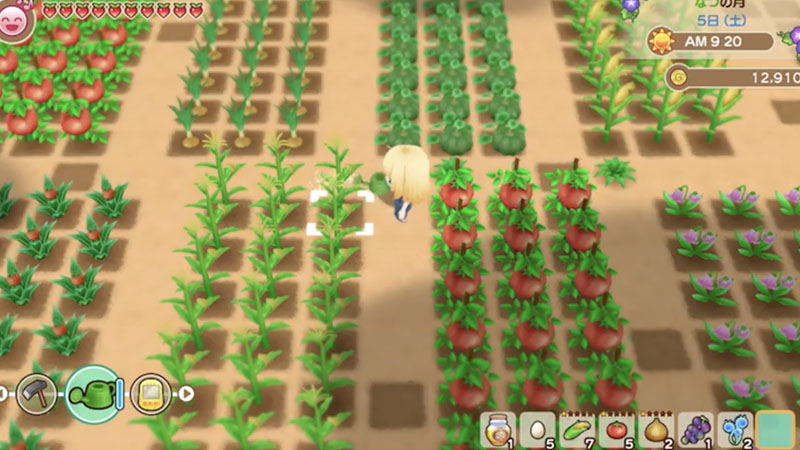 More remakes in the future?
ChinaJoy is a Chinese gaming convention that you could think of as their equivalent of E3. Some Chinese journalists interviewed Mr. Nakano, of the development team. They spoke of the upcoming Bokujou Monogatari game, that released in Japan on October 11th. Some big news was revealed in this interview, including the fact that Marvelous will consider remaking more Bokumono games if this remake is successful.
New Story of Seasons still in development!
It was also revealed that a NEW Story of Seasons game for Nintendo Switch is still in the works. Those of us who have been pining for a brand new farming adventure can rest easy! The brand new Story of Seasons game we've been hoping for is indeed already in development.
If you are huge fan of the Story of Seasons and Harvest Moon games, then you might enjoy this quiz to find your perfect marriage candidate.