Marvelous announced that Story of Seasons Pioneers of Olive Town will see updates to improve the game.
Multiple reviewers and early adopters in Japan have stated that Story of Seasons Pioneers of Olive Town is currently plagued with a few issues that make the game a little less enjoyable. From long loading times to frame-rate drops and flawed gameplay mechanics, Pioneers of Olive Town seems to have a rough start.
Given the game was announced 4 years ago along with the official reveal of the Nintendo Switch it is surprising to see a highly anticipated game like this launching with major issues.
Marvelous apologizes, promises update
Producer Das Takemura took a moment to updated fans via their official Story of Seasons blog to express his deepest apologies for the rough launch of the game. According to a translation ( thanks to Kotaku ) Takermura says that he Is "truly sorry" and promises Marvelous will do anything to "improve Story of Seasons".
"We've received many tough comments for not living up expectations with bugs, long load times, and poor system issues that have made it difficult to get into the game. I am truly sorry. We are aware that the necessity of also examining ways to improve Story of Seasons is a big issue."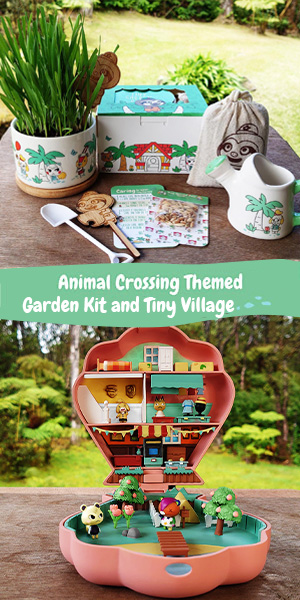 Furthermore Marvelous announced that they are aware of all the issues and a proper update is currently in the works to address to issues early reviews have pointed out. The first update to address the issues is expected to release mid March ahead of the western release of the game.
Story of Seasons Release Date
Story of Seasons Pioneers of Olive Town will be release on March 23rd in the US and March 26th in Europe.
If you are looking for a different farming game experience, take a look at the official Stardew Valley board game – a coop experience as deep and rich as the video game.