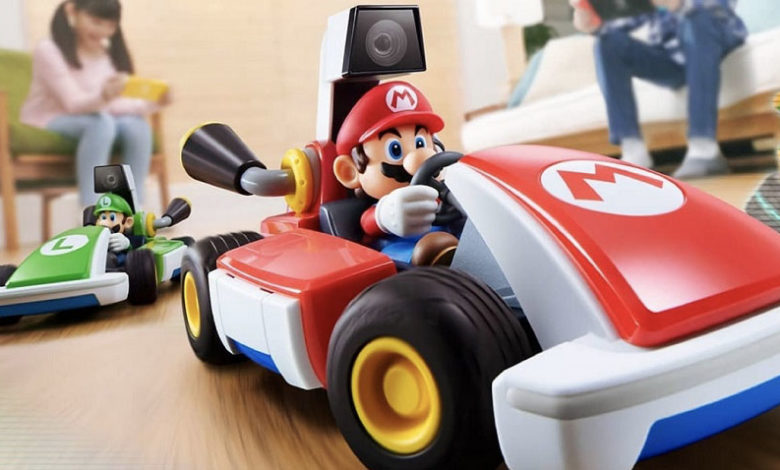 News
Mario Kart Live: Home Circuit Brings Karting To Your Living Room
Mario Kart Live: Home Circuit takes the traditional Mario Kart experience to a whole new level – in your own home!
Nintendo announced a bunch of Mario related news in celebration of Marios 35th anniversary. Besides the announcement that Animal Crossing New Horizons would get a crossover event, some exciting news for Mario Kart fans has been revealed as well.
Mario Kart Live: Home Circuit for the first time turns karting into an AR ( Augmented Reality ) experience. You will be able to build a race track with inside your own living room, bedroom or anywhere else you like to take your kart.
Mario Kart in your own home via AR
Once you set up your custom track with the included tiles you can start racing using your Nintendo Switch. The karts used to race are remote controlled from your Nintendo Switch and include a little camera that projects your surroundings back to your Switch screen.
The special AR camera attached to the cars will also accurately place coins and power ups in your surroundings so that you get a full Mario Kart experience but the track will always be your real suroundings.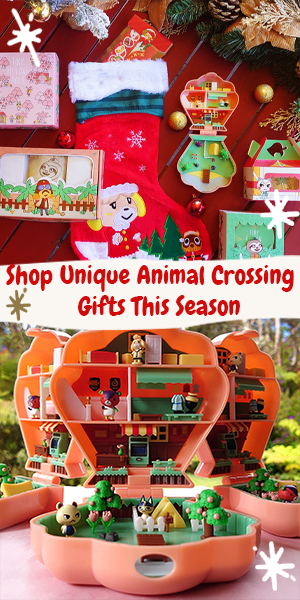 If you get hit by a turtle, your kart will actually spin and stop just like you come to expect from any frustratingly fun Mario Kart experience.
The game even features local multiplayer for up to 4 players so you can challenge friends and family to race you around the dining table! Take a look at the fast paced trailer below.
Mario Kart Live: Home Circuit Release Date
Home Circuit is expected to launch as soon as October 16th, 2020 and will even come in two different editions. You can choose between the Mario or the Luigi version for $99.99 each you get a kart, track tiles and of course the game itself.