MapleStory2, the MMORPG for kawaii lovers, is now available in English!
[dropcap]M[/dropcap]apleStory 2 is a cute MMORPG game developed by NSquare and published by Nexon. The game is the sequel to the 2003 South Korean MMORPG game MapleStory.
About MapleStory
In the original game, the aim of players was to assume the roles of citizens of Maple World and improve their character's skill and status over time. Additionally, with the seal of the antagonistic Black Mage weakening, the player is given a quest to prevent his resurrection. However, he eventually escapes the seal keeping him contained anyway, and sets out to rule over Maple World.
The MapleStory franchise also extended to a DS game, a Korean anime series, and a Facebook adaptation.
About MapleStory 2
MapleStory 2 was initially released in Korea on July 7th 2015. It was then later released in China on September 21st 2017, and in the west on the 4th October 2018.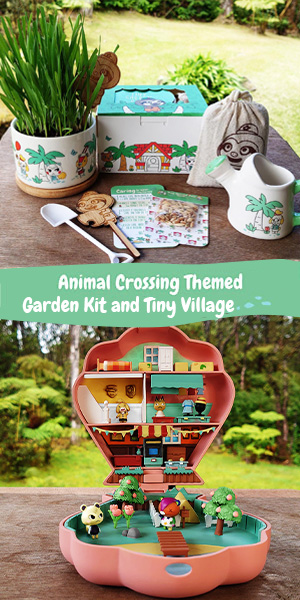 The game takes many of the features of its predecessor but applies them to a 3D environment.
The game is available to play on Microsoft Windows and can be purchased from Steam for $24.99.
Features:
Customize your hero
Embark on epic quests
Build your dream world
Explore a brand new dimension of the MapleStory universe
Explore a variety of colourful 3D landscapes
Engage with a passionate community of fellow Maplers
Defeat enemies both old and new
Battle a bunch of different bosses.
"Choose your class, embark on your journey, and the rest is up to you!"