Get ready to make the worlds biggest garden on Nintendo Switch when Luna's Fishing Garden releases on September 9th.
As many developers have already discovered, the Nintendo Switch is the perfect home for cute and relaxing games that let you live as you please. Growing plants, decorating islands and doing a bit of fishing in a digital world is enough to slow even the most hectic of pulses.
Well, Luna's Fishing Garden is poised to bring its own bit of R&R to the Switch very soon. In this adorable little indie, you play as Cassie, who has been tasked with making the biggest garden in the world.
How will you do this? By planting a variety of trees to harvest from, and fishing to make some extra money for all the seeds you might need (and you will need!). You will also be able to decorate the water around your island, giving it that extra personal touch.
With the announcement of the Switch release came an all new trailer for the game, giving players a good look at what to expect when they pay the low price of $7.99 to play Luna's Fishing Garden on September 9th, 2021.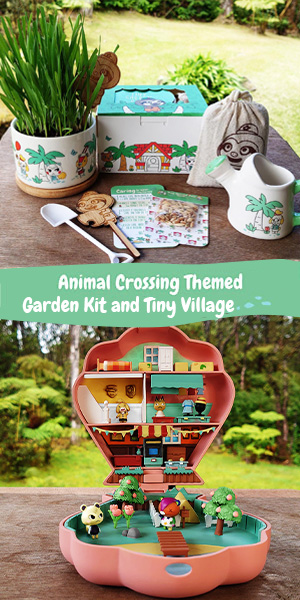 Luna's Fishing Garden Trailer
For more wonderful news from the farming and life sim genre, check out the new shoes themed after Animal Crossing New Horizons.