LUNA The Shadow Dust is a point-and-click adventure and puzzle game developed by Lantern Studio, a small indie game design team of four. Unique features of LUNA include: wordless storytelling, beautiful cinematics, and a breathtaking original soundtrack. The game will release this summer of 2019 for PC, Steam, and mobile (iOS and Android).
Play as a young boy with his creature companion and solve puzzles to learn of the mysteries of the ancient tower that stands at the edge of world. Help the character bring back his lost memories and find out the darkest secret beyond the tower.
In addition to solving the puzzles inside the tower, you can also experience the world outside it with approximately 25 different locations. Moreover, players can jump and climb in the environments, and also interact with many different objects.
Key Feature
Traditional frame by frame character animation
12 frames per second, 3 layers per frame. Over 250 animations and 20 minutes of cinematics. A nostalgic and time-consuming process – but really worth the challenge for a small indie team of four.

Single player mode with dual character control
Solve puzzles from different perspectives. Discover a story of true courage with two playable characters drawn together through an inseparable bond.

Think outside of the box
Spark your imagination and solve a wide variety of puzzles, presented in gorgeous hand-drawn environments. Puzzles work standalone, requiring no 'hidden items' or player backtracking.

LESS reading, MORE cinematics
We replaced a dialogue system with a series of beautifully hand-animated cinematics telling a mysterious story.

Engaging Original Soundtrack
Our composer created an original soundtrack, designed to immerse the player in the emotional highs and lows of the story, kindling goose-bumps along the journey.
Furthermore, the developers have announced in their blog of March that there will be a new demo coming soon. For more information you can go to the official website here. Afterward, check out another point-and-click game, Trüberbrook with us here. That game also has a unique visual-style; built by miniatures and then rendered digitally.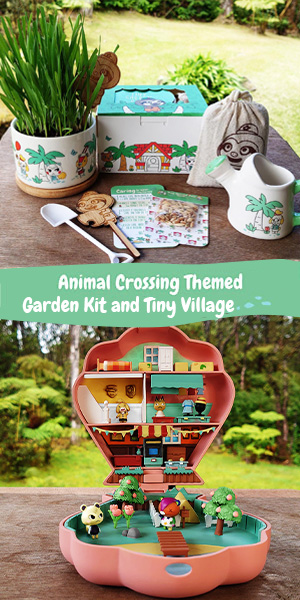 Photo Gallery