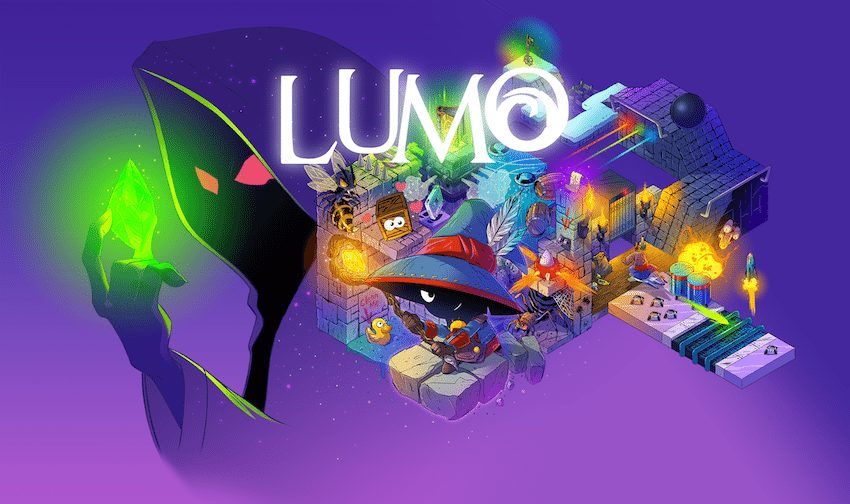 Lumo, an Indie Platformer, coming to Nintendo Switch
Publisher Rising Star Games are releasing their indie platformer Lumo for the Nintendo Switch. The game is described as being a "classic isometric adventure with a modern twist for gamers young and old alike!". A release date for the Switch version has not been confirmed at this time.
">
It is currently available on PS Vita, PS4, Xbox One, and PC. It currently has mixed reviews from gamers and the media. However, if you are into Retro Platformers then Lumo might be for you!
Here is the game trailer released below:
Source: Link