Nintendo announced during their Nintendo Direct at E3 2019 that Luigi's Mansion 3 is coming to the Nintendo Switch sometime this year. Today they've specified the perfect release date for our spooky ghost-catching game; October 31st, 2019. Luigi receives a dream vacation package with Mario and friends to a luxurious hotel. Once there however, King Boo reveals everything had been a ploy and now everyone is captured! Each floor of the hotel is its own unique level but this time, you don't have to do it alone!
If you've read our last article on Luigi's Mansion 3, then you know all about Gooigi. If not, a local friend can play as a green blob version of Luigi and have their own unique abilities to solve puzzles and access specific areas. For example, Gooigi can slip through metal fences and walk through spikes. As Luigi, you can unlock 3 new abilities: Slam, Suction Shot, and Burst. Burst being a truly exciting new move as you can damage several ghosts at once when surrounded.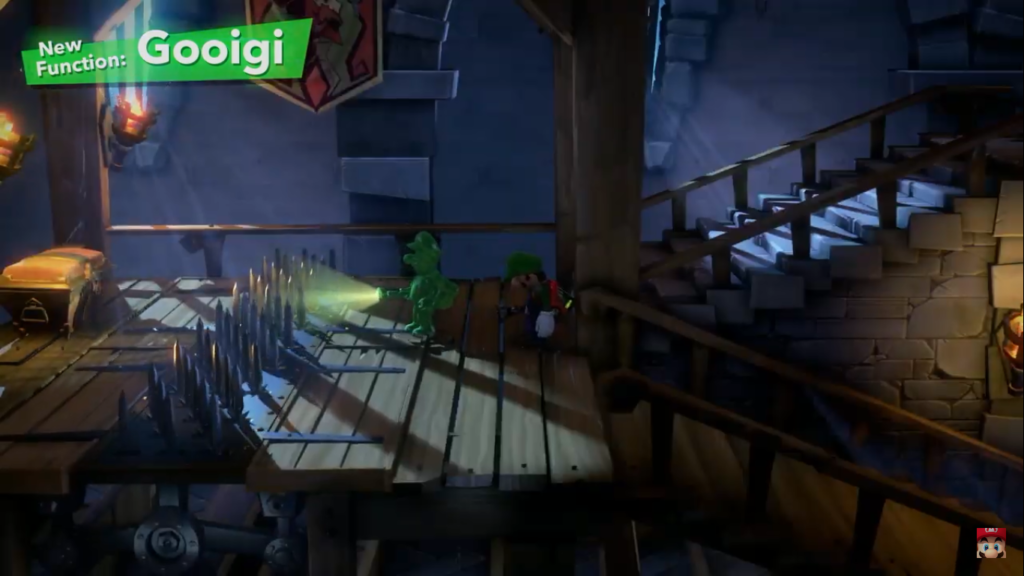 Don't forget to also check out the details about ScareScraper, the online multiplayer mode which includes voice chat right here! Play with up to 8 players and either catch all of the ghosts or find all of the toads within a limited time. With all of these cooperative features perhaps you'll want some new joy-cons along with your shiny new game. Both joy-con colors announced will be releasing on October 4th, 2019 for $79.99. May we suggest the purple and orange colors to get you in the Halloween spirit and for a nice treat?
If you're interested in other new accessories and consoles by Nintendo, check out Play Longer With The New Switch Model and Exactly How Is Different Is The Nintendo Switch Lite for the details!