Quick Bits
LoZ: Skyward Sword HD – The Cutest Zelda Game Is Coming To Switch
What is held as the prettiest Zelda game is being fully remastered for the Nintendo Switch.
In what appears to be a move to appease all those waiting on bated breath for more Breath of the Wild 2 details, Nintendo has announced that they are releasing the popular Nintendo Wii title, Zelda: Skyward Sword, in a fully remastered rendition for the Nintendo Switch. This wonderful news came as a part of the recent Nintendo Direct, where we also got more details about all the awesome Mario items coming to New Horizons!
About Skyward Sword
Skyward Sword takes us back to the origins of Link, and his adventures to save the damsel in perpetual distress, Zelda. Having brought an all new look to the series that focused primarily on a pretty aesthetic, this is one Zelda title that will feel right at home when it releases on the Switch on July 16th, 2021.
The beautifully remastered title will also still boast motion controls, allowing you to take full control of Link's sword, and immerse you into the gameplay just like back in the ole Wii days. As with every remastered title, we can expect some upgrades to the visuals, as well as some quality of life changes that maybe should have been implemented back in the day (hopefully).
Skyward Sword Trailer
More info
For more information about The Legend of Zelda: Skyward Sword, you can check out the official Nintendo website.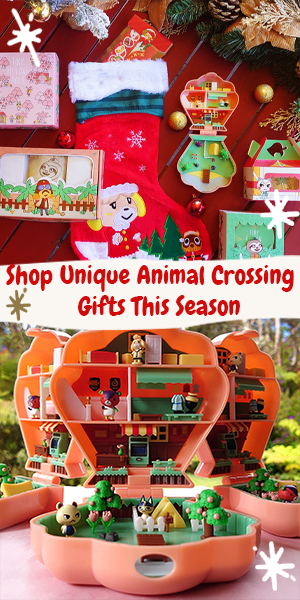 For more great news from the recent Nintendo Direct, check out my coverage of Miitopia.