Play Matchmaker as an Adorable Ghost
In this sweet little dating sim, you don't play as someone looking for your love interest. Instead, you play as the ghost who's acting as matchmaker for the residents of the mansion! There are over 10 residents in the mansion for you to get to know. You will read their diaries to learn about them. Also gift them items to discover what they like best.
In Love, Ghostie, every resident can be shipped with another resident. No one is off limits! And with over 45 pairing possibilities, your options are nearly endless. So far, developer Janbeh Games has revealed only a few of the 10+ possible residents. There is Gerard the emo giraffe, Calathea the…. well, the calathea plant, Noir the goth, who is the literal black sheep of the family, and Mina, a short-tempered little calico cat. Also pictured are a frog character and a dragon character. So, who belongs together? Who knows! The choice is yours!
Set up the residents on dates and give them tasks to complete that affect their happiness. As they learn about and get closer to each other, you will unlock cute relationship scenes and unique storylines. Discover the different story lines for each couple. Which of the delightful residents will you ship together in Love, Ghostie?
Release Date TBD
Sadly there is no release date confirmed for this cute little game. It will be released on Steam, however, where you can currently add it to your wishlist. Meanwhile, you can follow the developer on her Twitter and enjoy the charming trailer video for Love, Ghostie.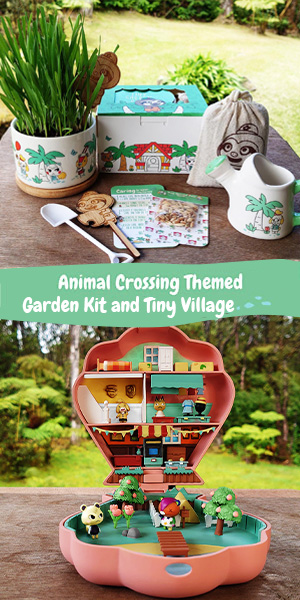 For more dating sims, check out this article featuring Dream Daddy, Monster Prom 2: Holiday Season, and Half Past Fate.