Farming and life simulation games have been the go to genre for millions of gamers in recent years. Lonefarm takes this to a whole new floating level!
Become a successful farmer in Loanfarm an indie game about the beauty and relaxing art of farming. You find yourself on a tiny floating farm with just enough space to fulfill your desire to plant your favorite crops and build a cabin for you to live in.
Build, decorate and enjoy farm live!
Let's be serious the appeal of farming is amazing but its best enjoyed with a home, you know a roof over your head. In Lonefarm you have a little cabin that is all yours. You may decorate it to your liking. However, desired items you may want to add to your home aren't cheap and you will have to work hard to earn your bells money!
Farm, harvest and Sell
To make money you will have to plant some crops and tend to your garden as often as you can to make sure all your veggies are growing in a healthy, steady way.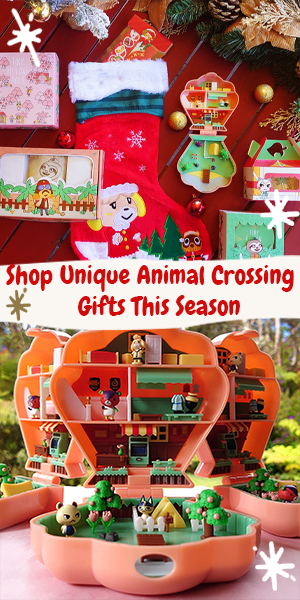 When the time to harvest comes around you can plug all your fruit and veggies and load them onto your very own little Bulli, the vehicle given to you. Drive to the next farmers market and sell your crops.
The hard earned money can be spend on improving your cabin or brand new tools to make your next harvest even bigger and better!
Lonefarm release date
Lonefarm is an indie game, much like Stardew Valley and Robert Otiz, the developer behind the game, has not shared a release date yet but you can already check out some very early gameplay in the teaser below!
Make sure you support the game on Twitter and follow Lonefarm right here.
More Farming Fun
Story of Seasons is being developed for Nintendo Switch and Story of Seasons Friends of Mineral Town is finally coming to the west featuring this adorable pre-order bonus!