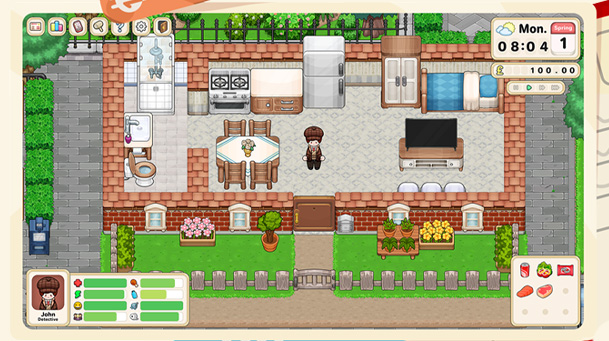 Little Sim World is a super cute upcoming indie game that might finally give The Sims a run for their money!
The Sims has been around for more than 20 years now with little to no competition. Which is one of the reasons the series never quite evolved in what fans wanted it to be. The expansion packs while fun were somewhat repetitive, as every new installment in the game came with very similar expansions – Pets, Seasons, Magic and more.
One of the major drawbacks of The Sims franchise was the lack of multiplayer to me. I always enjoyed the thought of being able to invite my friends into my Sim World and be able to to share my experience with them, have them build their own home in my neighborhood or even become roommates.
Yes, there was The Sims Online but EA/Maxis quickly cancelled this project when its popularity didn't compare to the offline version of the game.
In todays world a multiplayer mode is more important than ever as people from around the world are connecting through various ways – one of them being video games.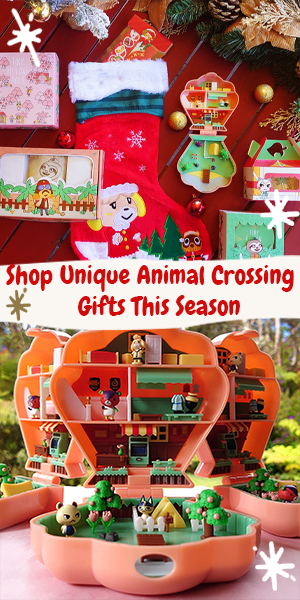 Play alone or with Friends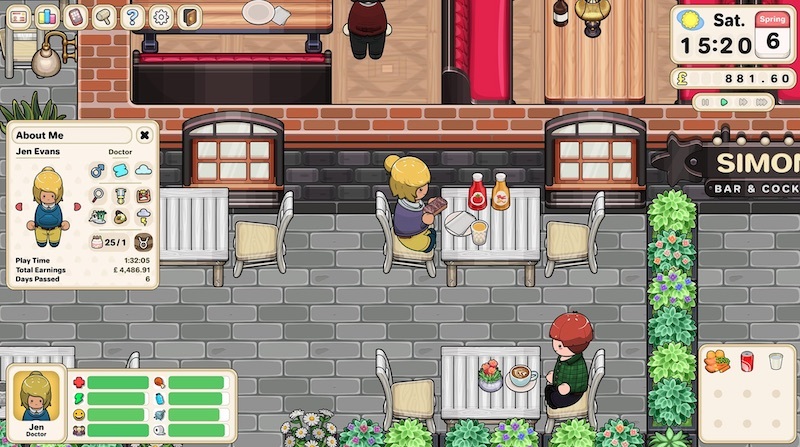 Yes! That's right Little Sim World will featured a co-op multiplayer mode where you can enjoy all the beautiful things the game has to offer with your friends as the development team states "Yes, full multiplayer will be implemented after early access ends. No cutting corners!"
No Cutting Corners is the key phrase in the announcement. You will be able to share the game with your friends and not just be able to send each others a gift or visit an offline version of your friends city.
Little Sim World to the Rescue
Little Sim World is everything you'd want from an adorable life simulation game. Think of it as the Stardew Valley of The Sims. Little Sim World features adorable visuals but packs rich building tools and other features that you may know from games like The Sims.
The small indie team is currently working on brining the first playable version of the game to us as it also wants to make sure to fill the voids within the sim-communities hearts with a game sim lovers deserve!
Not only does the small team promise to deliver future small and large content updates for free ( for the foreseeable future ) but the game is also not locked behind a paywall and encourages you to play the title to unlock new furniture and clothing items – something that has become quite rare in new video game releases.
Explore an Open World – by foot, bus or your own car
Little Sim World features an open world with zero loading times for you to explore. The large city offers a wide variety of activities for you to take part in. Stop by the neighborhood Star-Coffee shop for an afternoon snack and maybe meet some new people who you can be-friend – if you wish to do so.
To get around the large open world city you may go by foot but whenever you want to get somewhere fast you can hop on the city bus for a cheap and faster way to get around town. Once you accumulated enough money you can even get a car which can be customized and used to drive around the city – wrooom.
Little Sim World – Romances, Weather, Careers and more
Little Sim World comes feature packed right out of the box and there is no need to pay extra money for additional features.
The game will feature a rich weather system making every daily experience a little different from the other. In addition to weather mechanics you can also enjoy seasons making celebrating the holidays and gardening just so much of a richer experience. You know I am a big fan of weather effects creating immersion in video games if you read my "New Horizons – It never snows on my island" article.
Of course like many other life simulation games you will be able to make friends or even find a loved one if that is what you desire. The large city is filled with many characters that you can interact with, be-friend and even find your significant other!
Get a Job!
While exploring the open world is a lot of fun and making friends at the coffee shop or in the park is a great way to spend your free time, you will essentially want to build your very own home, upgrade it and get the furniture you desire – you know, making a house a home.
You may highly desire better looking items and the latest fashion trends but these things aren't free. So to fill up your wallet you may need to get a job. There are many career options in the game that you can join in order to make some Simoleons money.
Little Sim World Release Date – Pre-Alpha Available Now
Little Sim World is currently still in development. You can support the game on Patreon and if you join any tier you will be able to join the pre-Alpha today.
If you want to be notified when the game becomes available on Steam, make sure to wishlist the game today and follow the team on Twitter.
Little Sim World Platforms
You may wonder where you can play Little Sim World. The game will first release on PC and Mac and console launch such as Nintendo Switch, PlayStation and Xbox will follow shortly after.