Little Sim World is shipping up to be the Sim competitor fans have been waiting for.
Little Sim World is best described as Stardew Valley meets The Sims. This adorable indie game is being developed right in front of our eyes and you can already download the early version of the game and play along, as the small team behind the game adds more and more features almost weekly.
Todays update is a big one and it adds the long awaited wellbeing or sleeping mechanism to the game. So if you go about your daily actives, work, hang out with friends or re-decorating your home, your energy level will slightly drop over time forcing you to either take a power nap or a resting full night sleep.
In addition the latest update also adds new hairstyles and hats so feel free to change up your look as you hop back into the game! There are of course many bugs being squashed so be sure to download the free update.
Little Sim World features an open world for you to explore, with shops, parks and so much more. Decorate and create your very own space, invite friends over to hang out, or take the bus or car for a spin through the city. Options and possibilities are unlimited in this adorable indie game.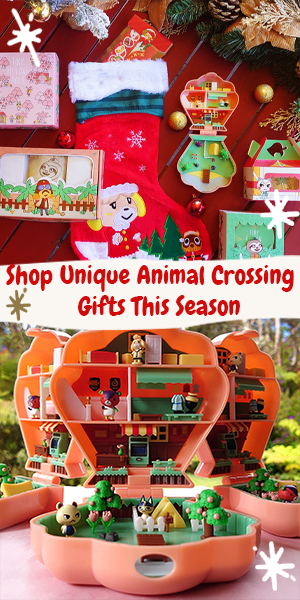 Play Little Sim World Now
If you can't wait to play Little Sim World find out how to join the alpha fun right here.