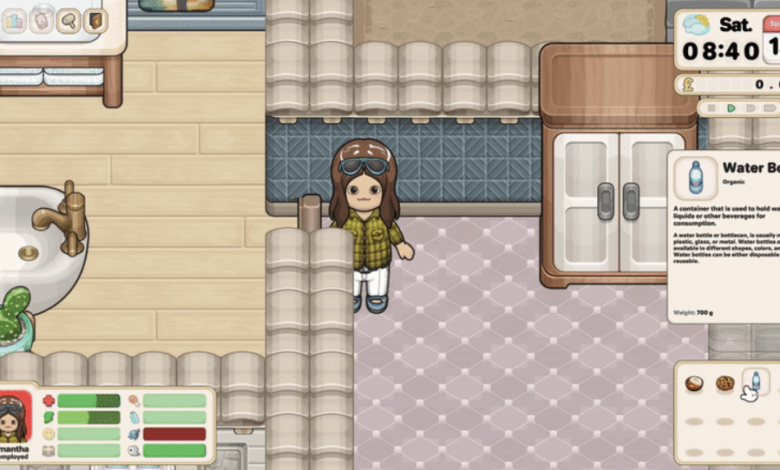 Little Sim World just received another huge update adding "needs".
Little Sim World is best described as Stardew Valley meets The Sims. This adorable indie game is being developed right in front of our eyes and you can already download the early version of the game and play along, as the small team behind the game adds more and more features almost weekly.

The game recently received a major update adding the option to take naps or even take a beauty rest. Today Terry Jin, a developer behind the game announced some brand new features.
Needs are now in the game and if you are familiar with The Sims, you know that your little sim always has a wish on his mind. Hunger, Thirst etc. there is always some room for pampering. Little Sim World has received a similar feature where you will need to take care of Hunger and Thirst needs – this opens the road to cooking.
The first attempt of an inventory has also been included in this new update. This will allow you to store various things such as food, newspapers, tickets etc.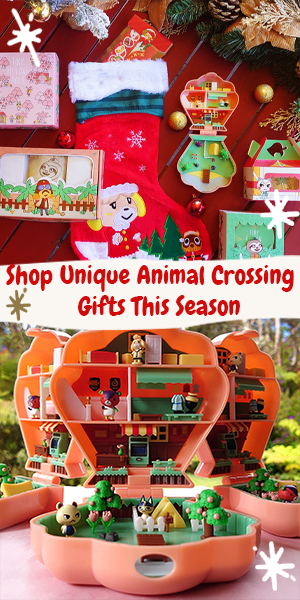 Little Sim World is developed in front of the eyes of fans. If you want to start playing the early version of the game today, you can do so via the official Patreon. Features are being added nearly weekly.
More Adorable Life Simulation Games
for more life and farming simulations, take a peak at Japanese Rural Life where you experience the country side of Japan.