Explore And Find Your Way Home
For all of you who loved the opportunity to create chaos in Untitled Goose Game, and those who just love cats and their antics, this game is for you. Play as a cute black kitty with a big personality and a lot of curiosity in Double Dagger Studio's Little Kitty, Big City. You're lost in the big city and have a choice. Do you explore this new and wonderful place, or do you try to find your way home?

Take your time to explore the city. Create havoc and leave some chaos in your wake. Dive into trash cans, knock potted plants off their ledges, and so much more. Meet stray animals on the streets and become friends with them. Find different adorable hats to wear. Little Kitty, Big City is a tiny open world sandbox game, so how you play and explore is up to you!

As if the game description isn't cute enough, check out the official trailer below. It's adorable on its own and makes me wish the chaos-creating kitty adventure game was available now!
Coming Soon
Unfortunately, there is no release date yet, and as their Steam page says "Cats don't have deadlines." However, Little Kitty, Big City will be released on Steam and Itch.io when it does come out!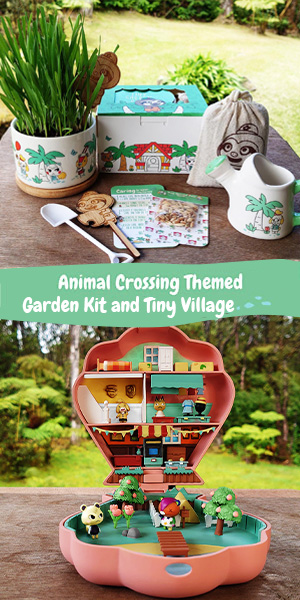 If you haven't heard of Untitled Goose Game, check it out here. It's a fun time for all. And for more kitty fun, check out Snacko.