News
Letters: A Written Adventure Now Live on Kickstarter
Letters, developed by 5am Games, a team of 3 members based in Zurich, Switzerland, is a puzzle-adventure game about friendship and using your words to make a difference. Solve riddles by literally moving around words through your character's pen pal letters all while enjoying the cute graphics, the short but sweet gameplay, and an uplifting soundtrack! The game is currently in mid-production with the goal of releasing Letters in the first half of 2021. For now, Letters will be releasing on PC and Mac, with a later possibility of mobile and Nintendo Switch versions.
As of today, October 23rd, 2019, the developers have launched their Kickstarter campaign which you can find here. Their rewards not only include a digital copy of the game but also, digital wallpapers, the digital soundtrack, physical sticker sheets, postcards, enamel pins and t-shirts, and more!
About Letters
Follow the life of Sarah by moving through pen pal letters and chat messages she sends to her friends. In a world made from paper and computers, words matter. So use their power to change drawings that block your way and interact with images of Sarah's friends and family. Pick up words from the text and throw it at a drawing or image to change it.
Like in real life, finding the right words is hard. That's why in Letters you can create new words by breaking apart the existing ones. Think out of the box and play with words in a new and fun way.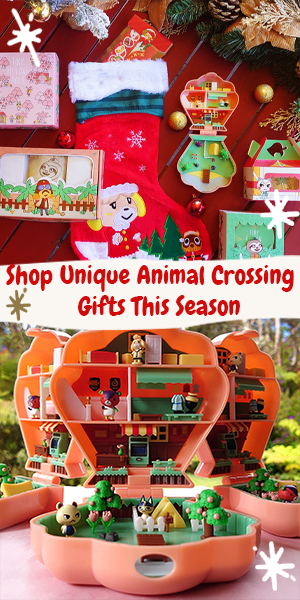 Follow Sarah's life from childhood until she's a young woman and make decisions for her along the way. Choose your words wisely cause you never know how they will affect Sarah's life.
Key Features
innovative word-based riddle mechanic, you've never seen before
relatable coming of age story, inspired by real-life
branching storyline where you can discover new possibilities with every playthrough
beautifully hand-drawn visuals & pixel art evolving with Sarah's age
comfy, playful & casual game that focuses on narration and having fun with words
good for practicing English skills in a fun way
Letters is inspired by the branching storyline of Life is Strange, the personal feel of A Normal Lost Phone, the nostalgia of Emily is Away Too and the creators' own experiences growing up. Furthermore, the game also has elements from traditional word-games like Scrabble. If that piques you're interest, try out the free demo either on Steam or itch.io now! You can also view my demo playthrough below.