The developers of Kitaria Fables have released an all new trailer for their game!
For those that may have missed it, Kitaria Fables is an absolutely stunning life sim/faming/RPG game with tons of features and content! This is one wonderful indie that I have personally been keeping a close eye on. And with the success of their recent Kickstarter, I can say for sure that is going to be on game that should be in everyones games library.
In this farming RPG, you jump into the role of a kitten that may appear absolutely adorable, but packs a bunch of powers that are needed to fulfill the many requests villagers may ask you to help them with; and who doesn't love helping villagers?!
You find yourself in a village where you can also own your very own home. Whenever you hang out at your house you can customize the look and feel of your cat-tastic character. But the fun awaits when you leave your four walls. Villagers of all kinds are populating the cozy village around you.
Now, the developers have released an all new gameplay trailer for Kitaria Fables to give players a closer look at how all the mechanics of the game will function. The developers also announced that the game would be releasing on on September 2nd, instead of September 3rd.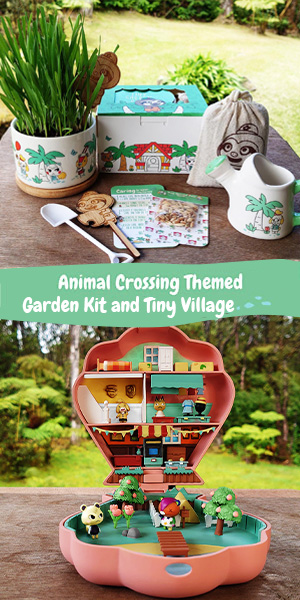 Kitaria Fables Gameplay Trailer
Kitaria Fables will be releasing on Nintendo Switch, PC, XboxOne and PS4.
For more great news from the farming world, check out what's new in the latest DLC for Story of Seasons.