The developers of Kitaria Fables want all their players to know the benefits of farming!
For those that may have missed it, Kitaria Fables is an action RPG with farming elements where you get to play as a cat. The game has super cute graphics and appears to have some pretty fluid gameplay.
The developers have been plugging away to make sure that the game is as polished as possible before its Nintendo Switch (and other platforms) release.
In Kitaria Falbes, you find yourself in a village where you can also own your very own home. Whenever you hang out at your house you can customize the look and feel of your cat-tastic character, as well as the house itself. But the fun awaits when you leave your four walls. Villagers of all kinds are populating the cozy village around you.
Recently the developers shared a little instructional video giving players a closer look at how farming will work in the game, and the myriad of benefits that can be derived from the mastery of the craft.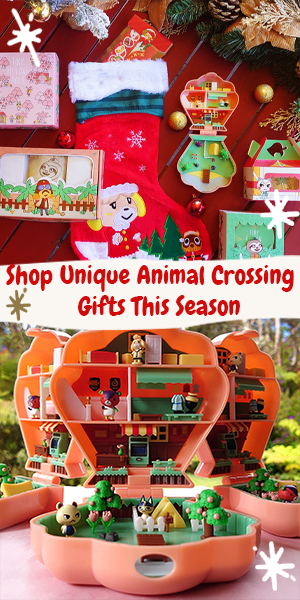 Farming is set to be a big part of Kitaria. Having a well balanced diet, as well as a way to make some coin, will ensure that you are able to save the world without a hitch.
For more great news form the farming genre, check out my coverage of the house decorating now in Sun Haven.