Meet Eligible Kaiju and Go On Dates
Kaichu is an adorable pastel dating sim all about kaiju! You know, the unbelievably large monsters that terrorize cities and cause mass destruction like Godzilla and Mothra? Those are kaiju, and in Kaichu, you play as one name Gigachu. Only, your main focus isn't destruction. You're in search of a relationship, instead.
Gigachu will meet Kaichu's 6 eligible kaiju and get to complete quiz-type interactions to determine their personalities and preferences. Each kaiju has their own storyline and romance obstacles to overcome. Gameplay is nonlinear, too, so explore the map in whatever order you wish. Visit 24 famous monuments as you go on dates and get to know them.
Don't worry if you don't speak any love languages, though, as kaiju are non-verbal. They communicate through a destructive courtship dance. Two news reporters will analyze, interpret, and report on these displays so that the player gets to know each kaiju. The military doesn't exactly like the destructive display of love, though. They will even try to stop your pursuit of romance. Will you overcome the obstacles in Kaichu and find your true love?
Available Now!
This silly little romance game is available now on several different platforms. You can find Kaichu on Steam, Epic, Itch.io, Nintendo Switch, PlayStation, and Xbox.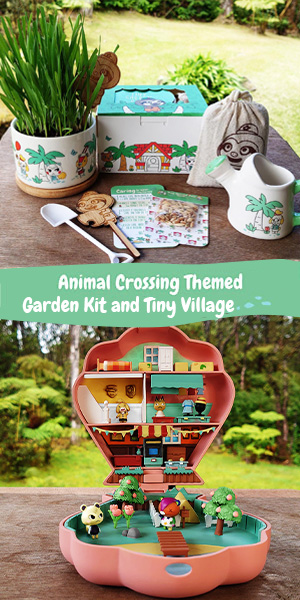 For more dating sim fun, check out Love, Ghostie, and this list of other dating sims like Dream daddy: A Dating Simulator and Half Past Fate.