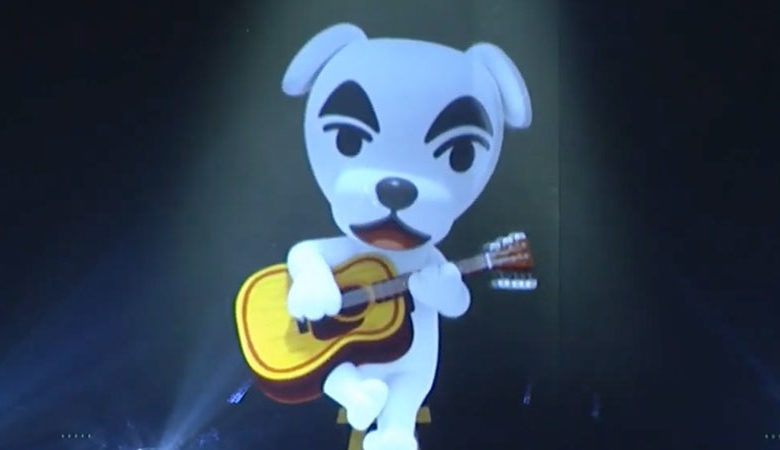 Nintendo Live is in full swing and features an amazing Animal Crossing New Horizons booth. During the first night of the convention a Splatoon 2 concert took place that featured no other than K.K Slider who stopped by to perform some of his songs.
The Nintendo Live is a similar event as the E3 and takes place in Japan. During this years Nintendo Live, fans can participate in a Splatoon 2 and Smash Bros. Tournament and can also attend this amazing Animal Crossing New Horizons Booth to experience the upcoming game in real life and meet some beloved characters.
The concert however took place at the end of day one, you can watch K.K. Slider perform ahead of the Inklings below. So cute!