We have a cute, colourful action-adventure platformer game (featuring Fin, the fennec fox!) coming up very soon on the Nintendo Switch. Fin and the Ancient Mystery is 30% off during the pre-order period, which will end on September 3, when the game is released. At $4.99 regular price, that makes it $3.49 until Tuesday!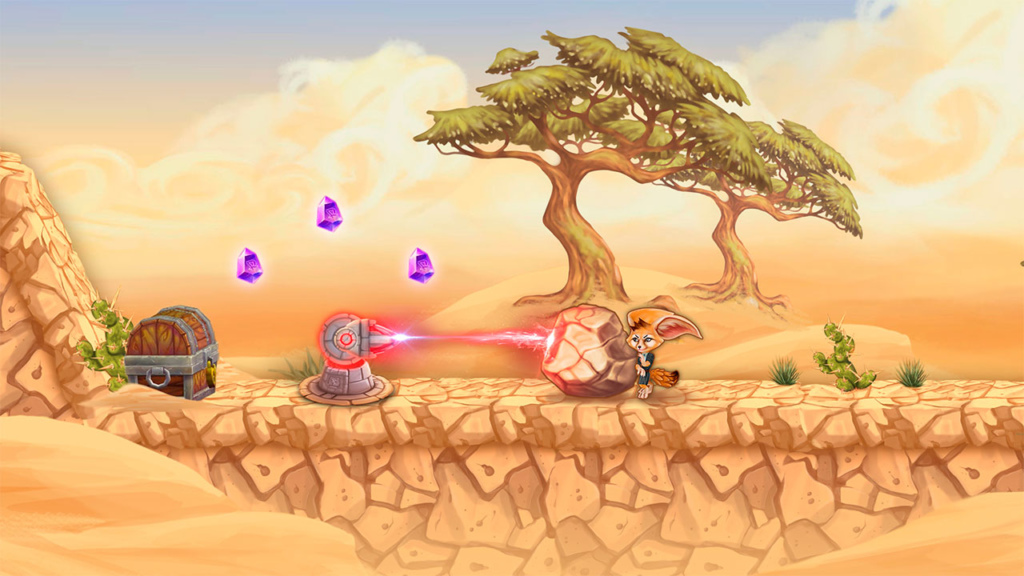 Fin and the Ancient Mystery follows a young fennec fox named Fin. And he has no small task ahead of him! Fin must unravel the mysteries around him to be able to defeat the ancient "Destroyer". If he doesn't, the whole world will be in jeopardy.
Fin's adventure is not only of the world-encompassing type, though. He will also have to deal with personal tragedy. He must also learn to cope with betrayal and find new friends on his journey.
Your journey will see you solving puzzles, battling enemies with might and magic, navigating platforms and even taking on quests. There are many environments and many secret rooms and hidden artifacts to find. We love the look of this colourful world already. If you love it, too, head over to the Nintendo Switch eshop, where you can pre-order this game on sale right now.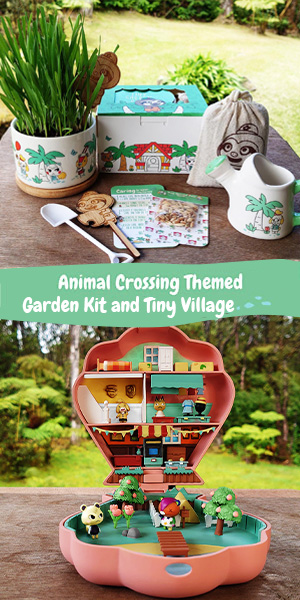 If you like family-friendly fun on Nintendo Switch, check out these three games that are all either available now, or coming up in only a day or two!