Join myPotatoGames!
If you are reading this, then most likely you already know what myPotatoGames is all about.  I thoroughly enjoy all the light and fluffy, cute and cuddly, laid-back, non-violent and generally soothing games that are currently (and soon to be) floating around.

My goal is to put out news, reviews and basically anything that falls into this cozy niche of gaming.
Join the fun!
If you enjoy video games like Animal Crossing, Stardew Valley and other games you found on myPotatoGames or games that fit the same style then you might be a great candidate!
I am looking for an individual that not only loves the kind of things that I write about, but also has a passion for writing and gaming news.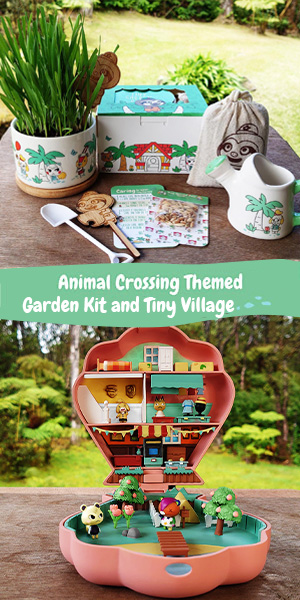 The people I like to invite are ones that are interested in the gaming community, and would like to use a bit of their time to share current events (and other awesome gaming stuff) with like-minded individuals.  You will be sharing your news with thousands of other gamers on the daily!
How to apply
if you enjoy gaming news, follow game developers on social media and love spending time in your favorite cozy video game send me a message I'd love to hear from you!
If being a creator on myPotatoGames sounds like something that you would be interested in, all you must do is write a mock news article or game review on a topic of your choosing (should be myPotatoGames subject matter) and submit it to me at [email protected]

You may use any article from myPotatoGames as a reference point. All submissions will be reviewed promptly, and we will get back to you as soon as possible.