The most adorable trailer has been released for the new Koupen-chan game, Issho ni Asobo Koupen-chan!
Issho ni Asobo Koupen-chan ( Let's Play Together Koupen-chan) is a four player game coming to the Nintendo Switch as a Japan exclusive release this summer. The developers have now released a gameplay trailer showing off how cute the game really is!
Though the game is set to release exclusively in Japan, you can still download the via the creation of a Japanese eShop account. However, you will need to know how to speak Japanese if you want to know what is going on. Other than that, we can all just keep hoping that the game makes its way West.
Switch Trailer
Issho ni Asobo Koupen-chan is a family friendly party style game with up to four players. The game will include lots of mini games (including fishing) as well as a quest mode that allows you to tackle challenges in co-op and single player modes.
For more information on Issho ni Asobo Koupen-chan, you can check out the official website.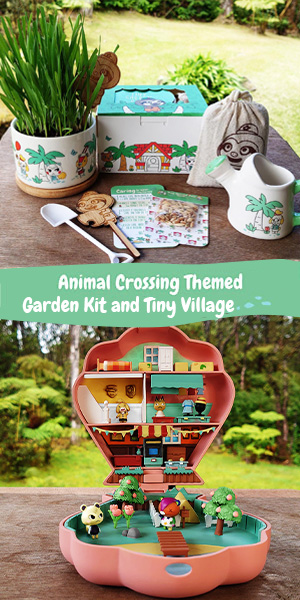 Japanese Rural Life Game
For more adorable Japanese titles, check out my coverage of the upcoming game about Japanese rural life.