A fan project brought Isabelle to life in this adorable little movie teaser.
Would you enjoy watching an Animal Crossing themed television show? Most fans would probably answer, Yes! A fan-made project directed by Gabriel Salas brings Isabelle to life in this adorable little movie.
There has never been an Animal Crossing themed TV show, however, back in 2006 an Animal Crossing movie was released and later on translated into English thanks to a dedicated fan base.
In addition to the adorable official Animal Crossing movie, there is also a licensed Animal Crossing New Horizons manage series that quickly gained popularity in Japan.
The creators of this little short movie explained how this project came to be: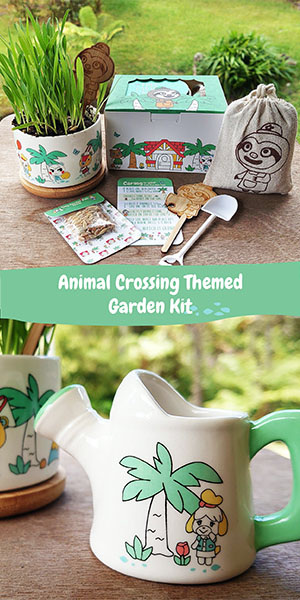 This fan made project stems from my appreciation of Rilakkuma & Kaoru TV series and the Animal Crossing games. After playing New Horizons for a few days, I wondered how merging both universes would look like & thought it'd be fun to expand on Isabelle's character a bit. This is what I imagine a TV show or short film would look like in this style.
Watch the short but sweet little video below.