Quick Bits
Instant Chef Party – Adorable Cooking Party Game Coming To Switch
In just three days, the kooky cooking party game Instant Chef Party will be releasing for Nintendo Switch.
Given the huge popularity of hilarious party games like Mario Party, it comes as no surprise when we see a new party game pop up with unique features to take the genre in unexplored directions.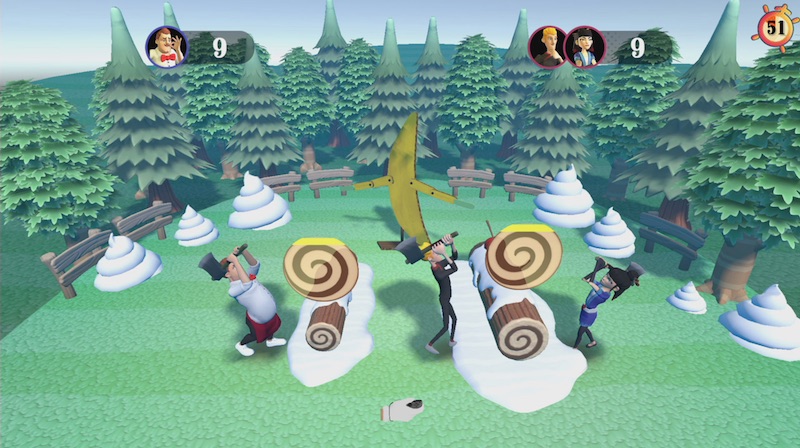 Instant Chef Party is the worlds first party game that is centered around cooking, and other chefy duties. This new title releases for the Switch on October 27th, 2020.
What is Instant Chef Party.
The title pretty much says it all, quick mini games that are themed around cooking, that you play in parties with friends, or anyone who wishes to challenge your culinary prowess. There will be two different game boards to play on, one themed salty and the other sweet.
When the game launches, you will have the option to choose from six different chefs. It doesn't seem that the chef that you choose will have any effect on gameplay, so you may pick the one that you feel best matches your personality.
There are plenty of different many games to challenge your friends in. You will encounter these as you maneuver around the board with the shady dice that you are given. Roller beware, these dice can be more malevolent than beneficial.
Instant Chef Party Trailer
More info
For more information on this crazy cooking title, check out their page on the official Nintendo website.
For more cool cooking games to check out, see my coverage of great cooking games for all consoles.