News
Increased Nintendo Switch Sales Predictions from Macquarie Group
[dropcap]T[/dropcap]akashi Mochizuki, a writer for WSJ Tokyo, has recently tweeted out sales predictions from Macquarie Group suggesting big things for Nintendo's future. Mochizuki's tweet gives a bunch of information on Macquarie Group's predictions.
Macquarie ups its Switch sales view from 11m to 14.5m in FY3/18, software attach rate to 2.8x from 1.8x; expects DQ11 Mar/Apr, MH5 Feb/Mar.

— Takashi Mochizuki (@mochi_wsj) April 25, 2017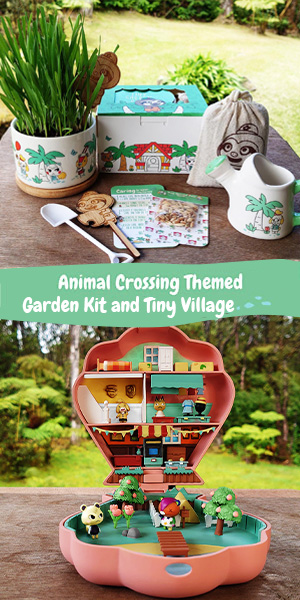 What Does It All Mean?
Breaking this down, Macquarie predicts that the Switch will sell 14.5 million units between March 2017 and March 2018. This is higher than their previously estimated 11 million units. They also estimate that on average, players will own 2.8 games for the system, up from the 1.8 average they previously gave us.
It's interesting that Macquarie suggests Monster Hunter 5 and Dragon Quest XI will be launched early, next year. Square Enix has been reassuring us that DQ11 will be out this year. As a result, this prediction gives us the same vibes that Breath of the Wild did when Nintendo swore up and down that the game would be out last year and the year before that.
In the past, Sony has been rumored to have gotten the rights to Monster Hunter 5. In that case, the Switch would only get a portable version of the game. Given the success of the series on handhelds, this doesn't seem like the worst news. This tweet doesn't really seem to confirm or deny this rumor, but it's something to keep in mind!
We urge our readers to remember that this information should be taken with a grain of salt. This isn't concrete info, but a prediction by a third party and they have been wrong, before. The exciting thing is what this might mean for Nintendo's E3 plans, as they've assured us, E3 will be big. The increase in sales predictions may support that claim, and the increased attach rate prediction suggests Nintendo may have some killer titles up their sleeve. Only time will tell! We'll sure to keep an eye out for this information at E3 among anything else that might be of interest!