Complete Puzzles, Solve Mysteries, and Play Mini-Games
Lost in Play is crafted to look similar to many of the popular cartoons of the last decade, like Gravity Falls, Hilda, and Over the Garden Wall. Go on a nostalgic trip and relive that childhood imagination. Explore old ruins, fly through the sky on a giant stork, and even lead a rebellion in a goblin village.
Get lost in the child-like wonder and imaginations of Gal and Toto on an adventure. Explore fantastical dreamscapes and make friends with the magical creatures. Lost in their imagination, the brother and sister team must stick together to solve the various puzzles and mysteries they come across in their journey until they find their way back home.
While you explore the dream-like world of Lost in Play wrapped up in a modern point-and-click adventure, you'll encounter plenty of fantastical creatures and puzzles. Help a team of frogs pull a sword from a stone. Collect the pieces to build a flying machine. Even challenge a pirate seagull to a game of clicking crabs.
Perhaps one of the best parts of this game is that it's entirely family friendly. So, if you're looking for a game to get the kids in on, this is a good one to give a chance. There's also no dialogue. Everything is communicated visually, making it easier to play with your young ones too!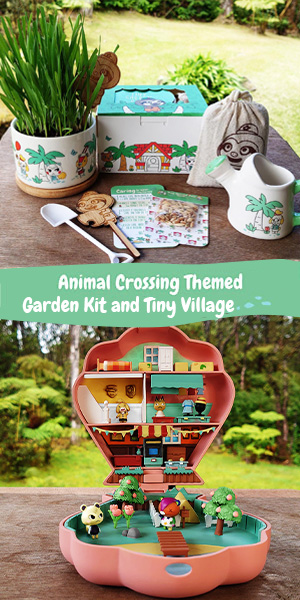 Out Now!
Lost in Play is out now for Steam, Nintendo Switch, and Gog.com.
For another casual and relaxing game, check out A Little to the Left.