The magical JRPG Ikenfell will release for the Nintendo Switch tomorrow and cost just $19.99.
For anyone who may not know, Ikenfell is a JRPG game which utilizes turn-based and timing-based battle mechanics. These mechanics enhance it's variety of characters and story development. 
It's creator has said that the games art style was influenced by a plethora of games such as Paper Mario, Mario & Luigi: Superstar Saga, Earthbound (Witchbrook, Starbound, Earthbound, Warbound, everything-bound!), and Robotrek. The game also takes i nspiration from fictional teen series such as Harry Potter and Carry On.
Ikenfell will release tomorrow on the Nintendo Switch and PC (both Windows and Mac).
Ikenfell Trailer
Features:
Magical duels within an original turn-based RPG battle system
The ability to time your hits to increase spellpower and to block incoming attacks
An expansive magic school, containing mysteries and secrets
A variety of strange and interesting characters
Hidden spell, items and equipment to aid you
Friendship, rivalry and romance
More info
For more information on Ikenfell, check out my coverage here.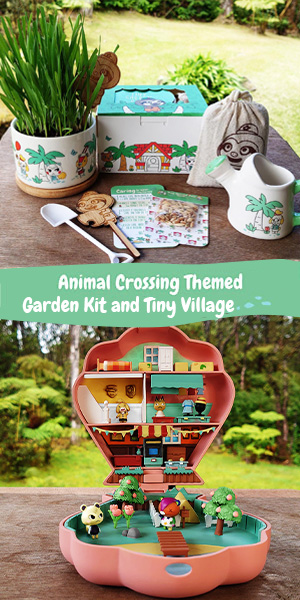 For more great magical games, check out my coverage of StoryArcana.