For all you magpies out there, you may be wanting to know if Gold Roses exist in New Horizons. They do exist, but like the 6 Golden Tools, they take some effort and patience to acquire. So let's get to it, here's how to get Gold Roses in Animal Crossing: New Horizons.
Obtaining The Golden Watering Can
You'll first need the Golden Watering Can before doing anything else. You can get given the DIY recipe (which recquires one ordinary watering can and one gold nugget) to craft it after you have achieved a 5 star rating for your island.
How To Achieve A Five Star Rating For Your Island
Essentially, you will need to do the following to gain a five star rating:
Plant lots of flowers and make sure you have the right amount of trees
Get rid of any weeds growing on your island
Have the maximum number of residents living on your island (10)
Place a combination of bought and crafted items around your island
Place a load of fences
You can keep checking in with Isabelle who will inform you of your island's rating, and give you tips on how to improve it. Once you check in with her and she tells you that you have a five star rating, she will give you the DIY recipe for the golden watering can.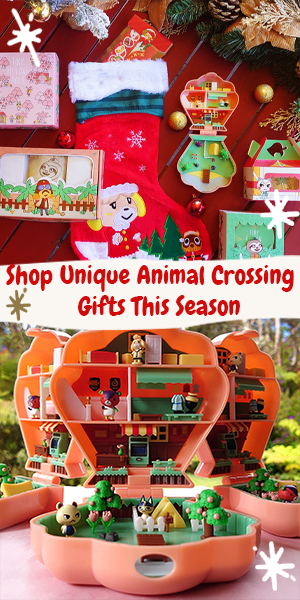 Obtaining Black Roses
In order to obtain Black Roses, you will need to cross-breed Red Roses in a mesh-like pattern (more on creating hybrids here). Plant enough Red Roses and you'll get Black Rose hybrids.
Obtaining Gold Roses
Once you have obtained a few Black Roses, arrange them in the same mesh-like pattern you did in order to create the Black Roses. You will then need to water the Black Roses with your Golden Watering Can. The next day, you may see Gold Rose buds appear between your Black Rose hybrids. If you see any Gold Rose buds appear, they will grow into fully formed Gold Roses the day after that.
Gold Rose Selling Price
Gold Roses sell for 1,000 bells each, which probably isn't worth the time and effort you put into obtaining them.
In order to see how the different roses should be placed, check out the YouTube video below for a full tutorial.