The super cute horse ranch simulator, Horse Farm, is coming to Nintendo Switch in just four days.
Horse Farm is a simple and cute tycoon style game where you get to manage your very own horse ranch. Originally a mobile game that went to Steam, Horse Farm has had some mixed reviews from fans. However, the adorable look and theme certainly made me wanna take a closer peek.
In Horse Farm, the goal is to create a beautiful and expansive ranch and fill it with horsies. Complete missions to get more horses and attract more customers. Add new building and expand your grounds as you level up. Breed the horses to add more variety to your farm.
Now, some have said that the micro transactions can be a bit prominent, while others feel that this game is well balanced, relaxing, and not overly burdened by the pay-to-play functionality. It is for each person to decide their level of comfortability with these things.
Some people happen to be overwhelmed by the idea of getting to own and run your very own horse farm. These amazing creatures are always wonderful to work with, in the virtual world or not. Be the rancher you want to be, and create the farm of your dreams.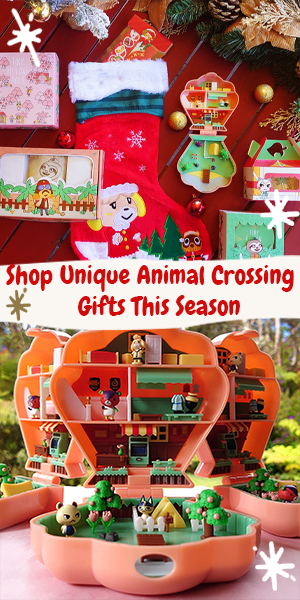 Horse Farm Trailer
For more information on Horse Farm, you can head on over to the official Nintendo website. To see some of the reviews before you decide to play or not, you can check out the Steam page. For more adorable and relaxing games about animals, check out my coverage of Planet Zoo.