If you want to share a unique Stardew Valley or Animal Crossing themed gift this year, look no further. Browse some super adorable themed gaming merch and so much more – check it out for yourself on Etsy or Shopify
Stardew Valley Gardening kit
This Stardew Valley inspired DIY gardening kit comes with everything you need to grow your own beautiful plant. The printed weather proofed ceramic pot has a drain hole and a tray so that you can safely water your plant friend. The print features a wide variety of characters and memorable scenery from the game. The kit includes a reusable zipper pouch, a bamboo gardening stake to name your plant, instruction cards, stickers and so much more!
Animal Crossing Themed Gardening kit – Tiny Garden Pals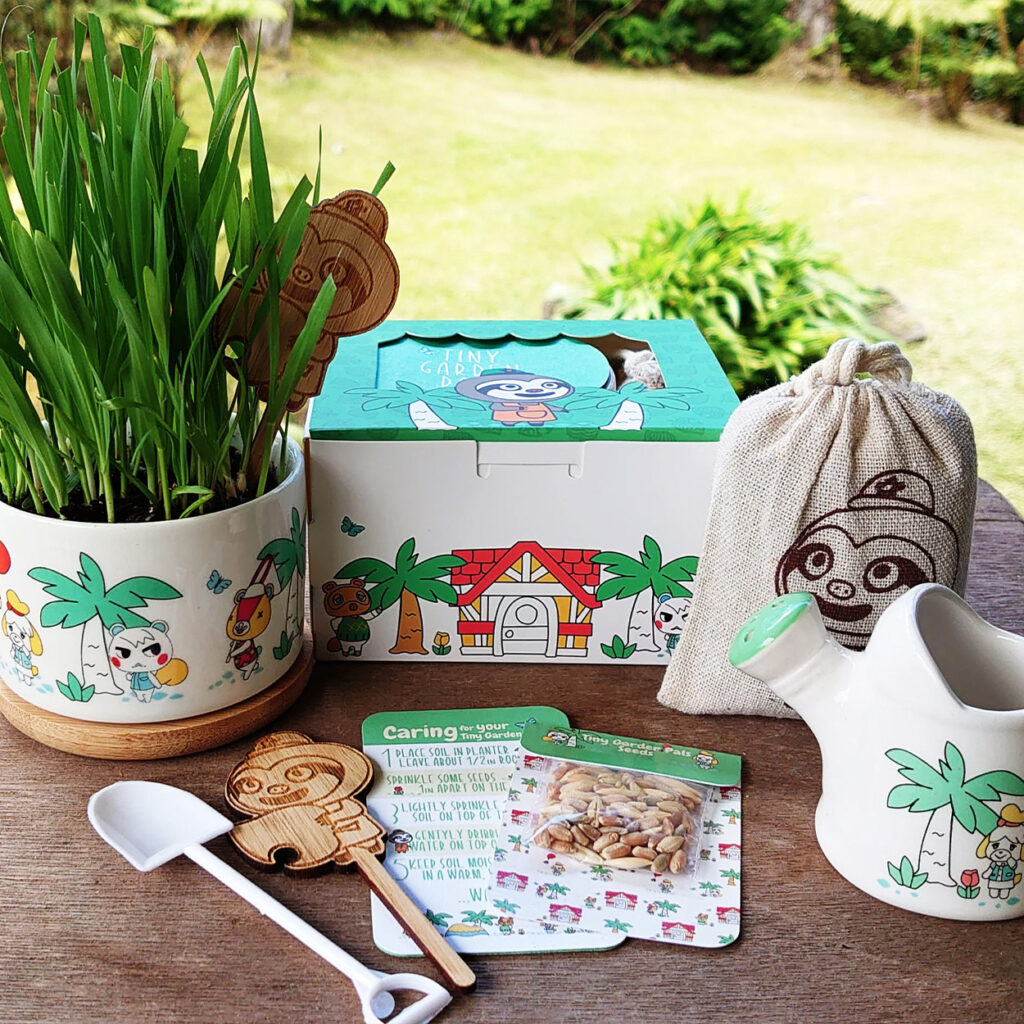 Much like the Stardew Valley kit, everything is custom made with the tiny world of Animal Crossing that fits in the palm of your hand in mind. Perfect to grow the included seeds or a succulent of your likings. It comes with a tiny shovel, made for the kit, the tiny planter is last imprinted so it won't fade, it also has a drainage hole and a bamboo coaster. There is a small canvas soil bag themed after Leif. A no fail instruction card along with a tiny bamboo plant stick also themed after our gardening friend Leif from Animal Crossing.
Animal Crossing themed Coin Purses… and more!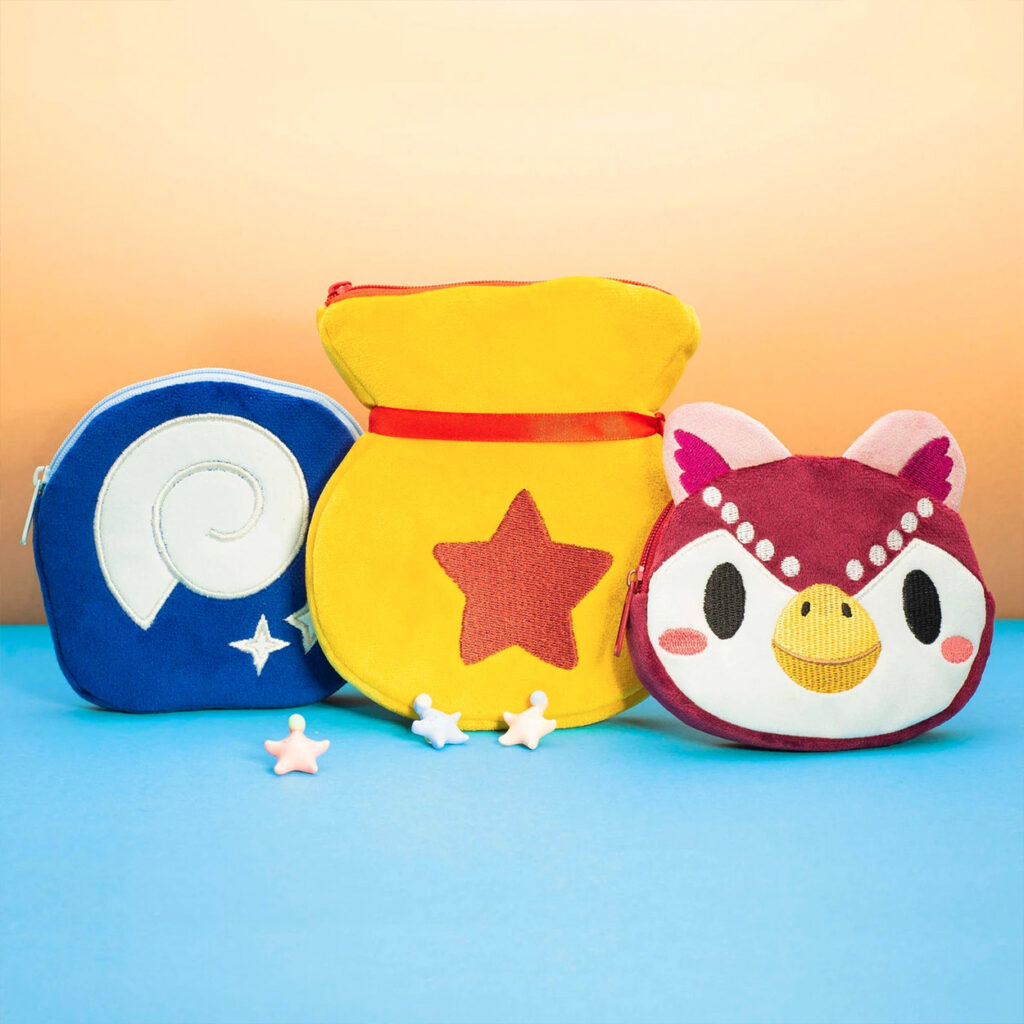 This super soft Animal Crossing inspired Coin Purse comes in the design inspired by everyone's favorite video game. Choose between a midnight blue Fossil, golden Bell Bag or the ever adorable Celeste from ACNH inspired coin purse. If you want to go for the ultimate fan bundle you can choose the tripple pack that includes all three of them, perfect for gifting or to keep all to yourself.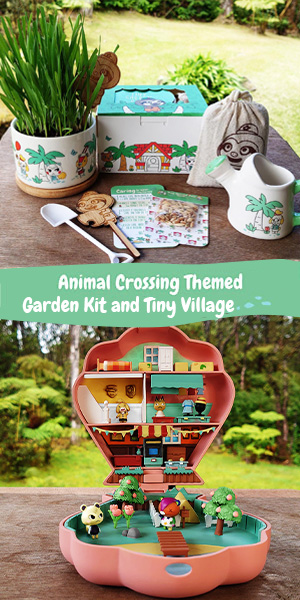 And so much more…