Hokko Life has big plans with major content updates coming our way.
For the ones who are not familiar with Hokko Life, it is an Animal Crossing inspired village simulator and offers unseen customization tools where you can design your own furniture from the ground up. In addition you can now grow your own garden, plant and harvest your favorite crops, fishing, bug hunting and so much more.
Sole developer Robert has created a magnificent game and recently partnered up with Team 17 to bring even more features to the Early Access version of Hokko Life.
Hokko Life Roadmap
Today the developer announced a roadmap for the game laying out some of the features that will be added to the game via free content updates.
Each one of the announced additions sound like a lot of fun. Farming and Storage expansions are already live with a super shopping center, that sounds similar to Stardew Valleys JoJomart, maybe a little less evil? and Major Merits which remind me of ordinances in New Leaf. Not many details have been revealed for the new features – but we can expect more information as we get closer to the drop date of each new addition.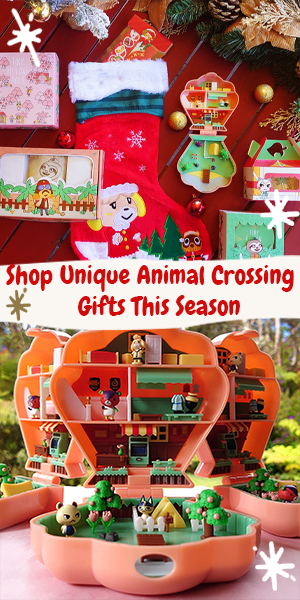 Later on Hokko Life will receive new clothing items, possible bug festivals and Deserted Island Distractions which hopefully will let us go on a mystery tour like adventure!
There is a lot to come as Hokko Life is just getting started with an Early Access version of the game currently available on Steam.
A Nintendo Switch version may still to come – I have reached out to Team 17 for more clarification on the possibility of a console release for Hokko Life.
Palia an Animal Crossing Fairytale
Take a look at Palia, a game that aims to capture the hearts of Animal Crossing and Fantasy Life fans