Hokko Life just received its first major update and introduces a whole new area to explore.
If you are not familiar with Hokko Life, it is an indie game much in the spirit of Animal Crossing. The life simulation game lets you hunt for bugs, spend a day fishing, decorate your home and meet plenty of friendly villagers.
Hokko Life also features an incredibly easy to use but yet powerful customization tool that lets you make your own furniture in the game. From chairs, to beds, arches and even bridges. There is no limit and letting your creativity run free in this game is just so much fun.
The new update adds a shopping district where you can check out other players creations or even showcase your own. In addition you will find plenty of shops to grab some new items for yourself. You may even find some brand new seasonal items just in time for this years spooky season!
Hokko Life Super Shopping Update Release Date
The Super Shopping Update for Hokko Life is available now for free. If you own the game in Steam simply hit the update button and start exploring all the new fun stuff!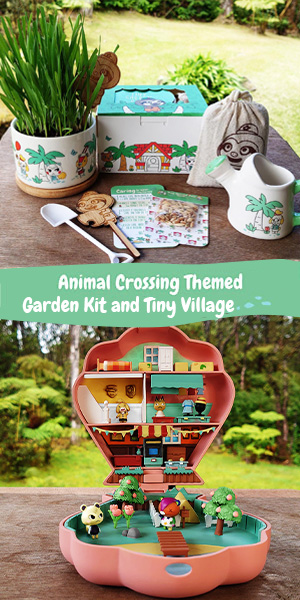 Take a peak at the announcement trailer for the new update below.