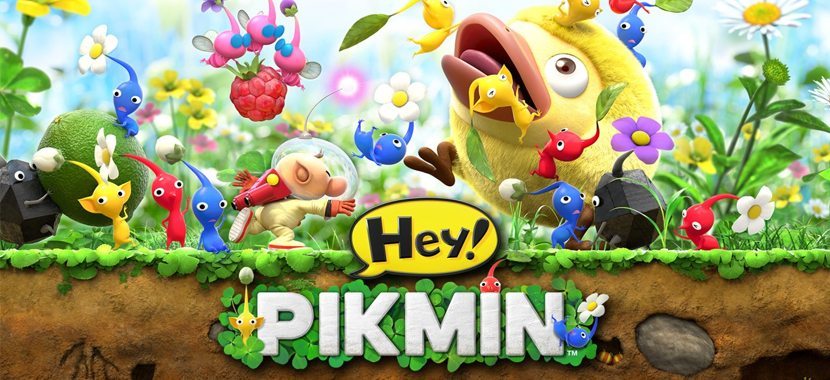 Hey! Pikmin Launch Trailer Released
Nintendo just released an exciting new launch trailer for the upcoming Nintendo 3DS game – Hey! Pikmin. The game will be released this Friday, July 28th, 2017. For more information on the features and Hey! Pikmin Gameplay check out this article.
">
Hey! Pikmin main Features
– Yellow: Can flight very high, is immune against electricity and never gets paralyzed.
– Red: Is very strong against fire.
– Blue: Is very useful for underwater exploration, strong with water as well.
– Winged: Has the ability to fly
– Rock: Can destroy any hard object in the environment.
Hey! Pikmin is the official title of the game that will be released on July 28th. The game will not feature 3D support, and can only be played in 2D mode. A new adorable looking Amiibo will be released along with the game on it's July 28th release date. You can watch the brand new Hey! Pikmin launch trailer below!
Pre-orders are also now open, if you want to secure a physical copy with the beautiful cover art head over here.