The day has finally come for the official release of the adorable RPG Here Comes Niko.
Here Comes Niko is a light, breezy, and charming platforming and adventuring indie game currently in development. The studio behind this game is called Frog Vibes, which is made up of two team members; Stijn is the creator and music composer, and Lisa is the lead artist.
Together they have come up with a bright and colorful world full of animal islanders (a theme that I personally never tire of) that need your help to complete tasks. It is a lighthearted and joyous adventure that I think should be a part of every gamers library.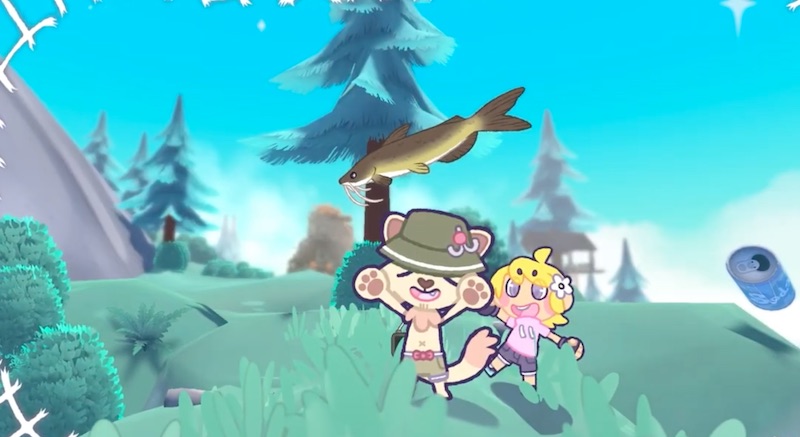 Well, the time has come for all adorable RPG lovers to get their hands on Here Comes Niko. The game is currently available on Steam for just $24.99. There you can also find all the info that you need to make an informed purchase.
The players who have already tried Here Comes Niko have had nothing but wonderful things to say, mostly siting how adorable and relaxing this little indie truly is. But you don't have to take our words for it, here is the games most recent trailer to check out before you decide to try the game yourself.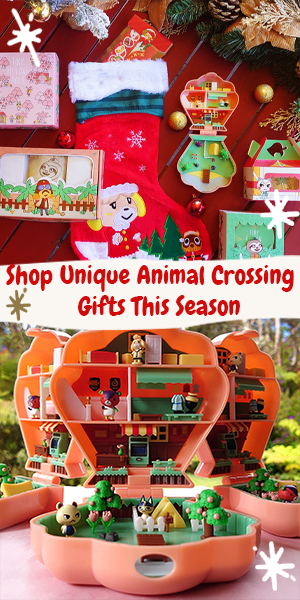 Here Comes Niko Trailer
For more great news from wonderfully adorable games, Garden Paws is coming soon to Nintendo Switch.