Harvestella is a new life simulation game by SquareEnix, creator of Final Fantasy.
Harvest Stelle at it's core feels like a Final Fantasy and Fable hybrid game with the typical beautiful graphics, unique characters and absolutely stunning looking environments that just invite you to go exploring.

But unlike most Final Fantasy games, Harvestella also features farming, cooking, crafting and more. You will be able to grow a large garden and use the ingredients to craft items to help you on your journey.

As you explore the vast open world you will notice that the entire world changes as the seasons pass by. On your expedition you will come across many villagers who will guide you on your way. As days progress you also choose if you want to spend your time by the lake to see if you can catch some fish, crafting a bunch of new items or even accept a job.
Jobs provide a variety of different gameplay mechanics, become a fighter. Shadow Walker or a mage and explore the many dungeons the game has to offer!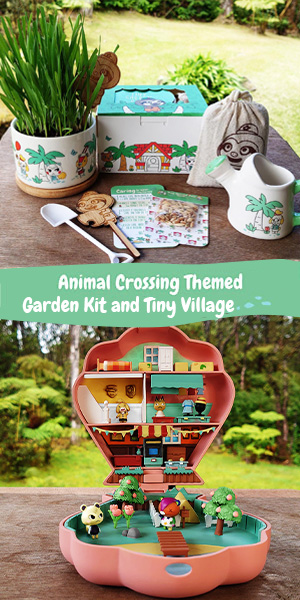 Harvestella Release date and platforms
Harvestella is now available on Nintendo Switch and Steam for PC. Take a look at the gorgeous release trailer below!
Doraemon Story Of Seasons
For more farming adventure take a look at the brand new installment in the Doraemon Story of Seasons franchise!