News
Harvest Moon One World Quality Of Life Update
Natsume has announced that Harvest Moon One World will be getting a QoL update tomorrow!
Since releasing back in March, Harvest Moon One World has been enjoyed by millions of fans all over the world. Praised for its adorable graphics and relaxing gameplay, One World has been enjoying its time in the light for quite a while now.
The team behind the game has decided that they would let that light shine a little brighter with the release of a new quality of life update that will bring some much desired changes too the game.
The biggest alteration to take note of will be the change in how you get your seeds. Natsume announced that the Sprites in the game will now give multiple seeds, and the prices of unlocked seeds will drop.
There will also be an increase in animal life spans, taking a little bit of the worry out of your ranching routine. Last but certainly not least, the team also announced that you will now be able to discard items from your pack once the update launches.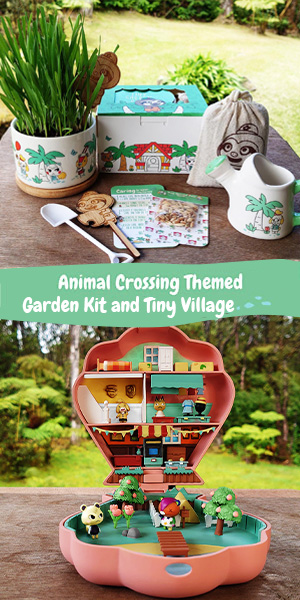 Harvest Moon One World Trailer
For more great news from the life sim genre, did you know that the Animal Crossing New Horizons Amiibo cards are coning back?