News
Harvest Moon One World Gets A New Release Date
Natsume revealed some brand new screenshots and a new release date for the upcoming new installment in the long running Harvest Moon franchise.
Harvest Moon One World follows the success of Harvest Moon Light of Hope, the game received mediocre review scores but eventually became a best selling game and offered plenty of charm as we came to expect and love from Harvest Moon titles.
In One World the player will be able to discover friendly already known and new faces in the local town. However, this time around you can travel outside of your village and discover new places and people from all around the world. 
According to Natsume you can sunbath on the beautiful beaches of Halo Halo and even visit the snowy mountains of Salmikakki there will be an entire world for you to explore! Of course you can bring home seeds and souvenirs from different places all over the world.
Harvest Moon One World Wisps
Natsume revealed some more details about the Harvest Wisps as well. In One World the Harvest Goddess have disapereaed leaving behind a world without seeds. The Harvest Wisps are little creatures with knowledge about various seeds. You can find these Wisps all around the world in different places at different times.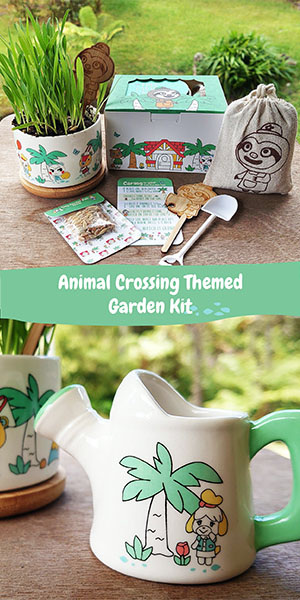 You will be able to unlock many kind of seeds whenever you meet one or some of the Harvest Wisps.
Harvest Moon One World Release Date
The game was expected to launch on November 11th, 2020 but due to the current circumstances and the impact it had on the development Natsume revealed today that Harvest Moon One World will release on March 2nd, 2021 on Nintendo Switch and PlayStation 4.
To make the delay more easily digestible the company shared some new screenshots and details about the game with us. One World will feature 10 marriageable candidates evenly split between female and male.
In addition we also got a sneak peak at some more screenshots from the game. Take a look at them below! You can also check out the reveal trailer for the game right here.
More farming with Everafter Falls
Everafter Falls is an upcoming indie game and is an adorable hybrid between Animal Crossing and Stardew Valley with lots of farming, villagers to befriend and more! Take a peak at this super cute game right here.