News
Harvest Moon One World Boxart Released
Only a few days ago Harvest Moon One World was announced and today we got the first piece of art setting the mood for the game.
Harvest Moon One World is the next installment in the much beloved Harvest Moon series. According to the recent announcement, the game will feature an all new engine which will allow for beautified visuals and new features and overall improved game mechanics.
Today we finally got a first peek at the beautiful Harvest Moon One World box art. The art shows the main characters overlooking a large amount of land with snowy mountains in the background.
Harvest Moon One World Boxart
For the first time in any Harvest Moon game players will be able to travel across countries and experience all kind of cultures. Head over here for more information on the upcoming game, including information on the release date and platforms it will be released on!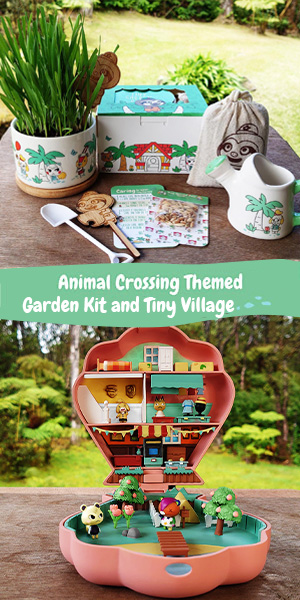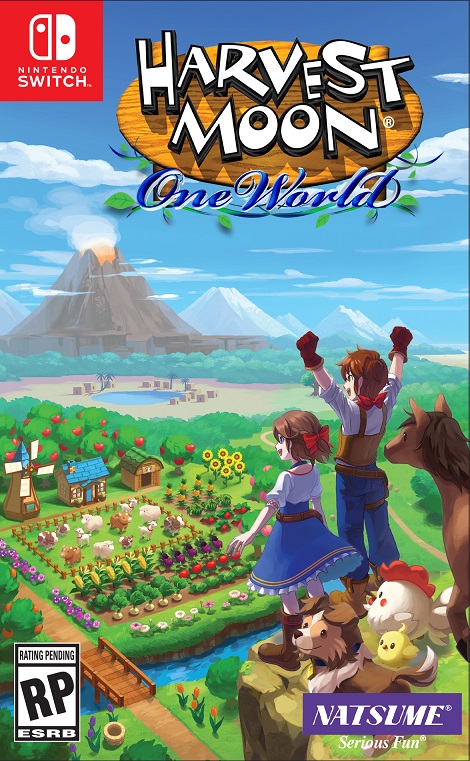 More Farming Games!
Take a look at this expansive list of current and upcoming farming games!