Quick Bits
Harvest Moon: One World And More On Sale For Switch
Here are some of the best games currently on sale for Nintendo Switch.
If you are like me, you are always on the lookout for great deals on games. It never hurts to save a few dollars while expanding on your gaming library. Luckily, Nintendo is pretty good at making sure there are always at least a few choice games available at discounted prices. Currently, there are a few wonderful gems that you can get your hands on without paying full price, and all are available through Nintendo's website.
Harvest Moon One World
For those that may have not been paying super close attention, Harvest Moon: One World follows the success of Harvest Moon Light of Hope. In One World the player will be able to discover friendly, already known and new faces in the local town. However, this time around you can travel outside of your village and discover new places and people from all around the world. Harvest Moon One World is currently available for $39.99. More info.
Overcooked 2
For those not familiar with the franchise, Overcooked is a fast paced cooking party game that can get pretty darn hectic. The goal of the game is to make and serve as many good dishes as you can within the time limit, while avoiding increasingly ridiculous obstacles. The game is hailed as a wonderful family game, and a great time to be had by all ages. Overcooked 2 is currently available for $12.49. More info.
Crash Bandicoot Series
All of the games from the crash series that have either been made for or ported to Switch are currently on sale as well. There are two different bundles available, but both include all the games. The only difference that I can see in the bundles is that one comes with CTR, and the other does not. The Quadrilogy Bundle (4 games total) is now $41.99, and the Crashiversary Bundle (5 games total) is $59.99. More info.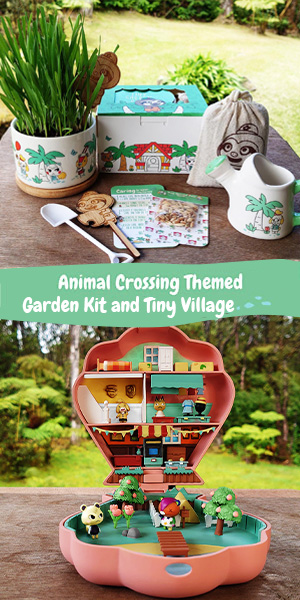 Castaway Paradise
Castaway Paradise is inspired by Animal Crossing but released its island adventure many years before New Horizons was even announced.  In Castaway Paradise you begin the journey on your very own tropical island. This is your land, your adventure! Do whatever you like, whenever you like! Which happens to entail many of the great features that we have come to expect from in-depth life sims like this one. Castaway Paradise is currently available for $11.99. More info.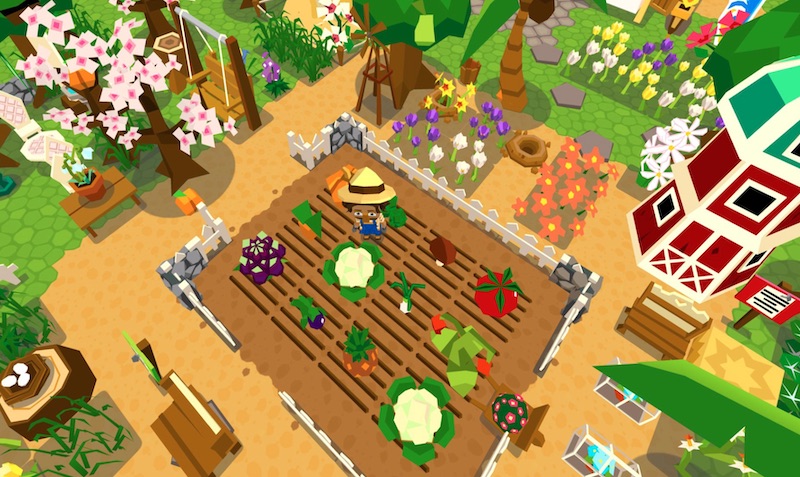 Balan Wonderworld
Follow the journeys of two young adventurers as they try to solve the puzzles and uncover the mysteries of many different worlds in Balan Wonderworld. From the creators of Sonic the Hedgehog comes an all new 3D action platformer that is just so cute and colorful, it surely has a place in any gamers library. Balan Wonderworld is currently marked down from $39.99 to $19.99. More info.
Overcooked All You Can Eat
That's right! An all new Overcooked! experience is ready to play on the recently released next-gen consoles. All You Can Eat is a combination of the first two Overcooked games, but with all DLC included, a 4K visual upgrade, and all sorts of other new goodies (levels, chefs, recipes) to make this the best Overcooked experience yet. Overcooked All You Can Eat is currently just $29.99 on Nintendo Switch. More info.
For more wonderful news from the gaming world, check out what's coming in the Hokko Life with the games recently released roadmap.