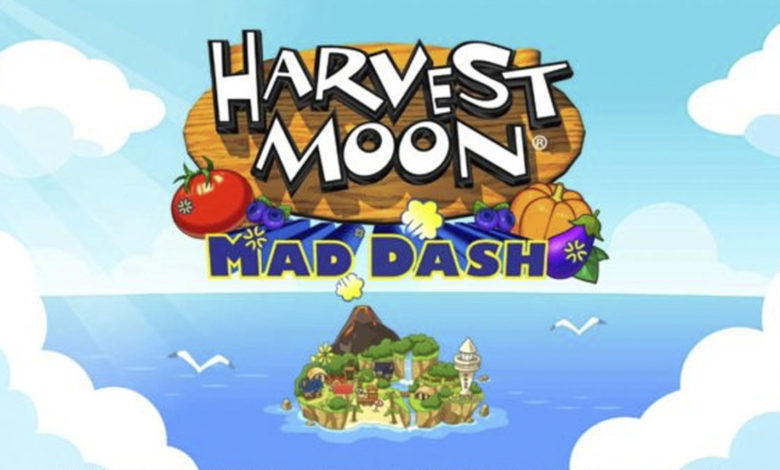 Quick Bits
Harvest Moon Mad Dash Releases This Month
Harvest Moon Mad Dash has been announced a while ago, the playable demo at E3 and some more information from Natsume and Rising Star Games left me wanting more. The cute twist on puzzle games with the charm of Harvest Moon games make this game unique.
For the ones who don't know yet, Harvest Moon Dash is considered a spin-off the once popular Harvest Moon series. Natsume describes the game as "This different take on the Harvest Moon experience will let players enjoy the classic features of the series in a new and exciting way!"
In Mad Dash you can go solo or take along a few friends with you to harvest, fish, milk, and more as you complete orders to advance to the next level. Of course there will be plenty of obstacles to overcome in this fast paced puzzle game.
Early impressions have left fans pleasantly surprised and considered it a fun twist on traditional puzzle games with a cute Harvest Moon like theme.
Harvest Moon Mad Dash will release on Nintendo Switch and PlayStation 4 on October 29th for $29.99, just in time for the spooky season! If you are looking for more games to play this Halloween check out this list of not so scary video games!