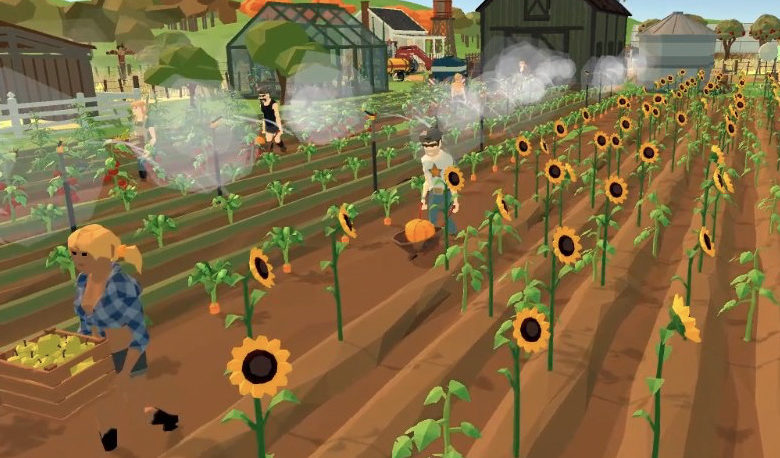 Harvest Days captures the spirit of Stardew Valley while taking your farm to the next level.
Harvest Moon paved the path for adorable farming simulation games and Stardew Valley has modernized the franchise. Harvest Days aims to elaborate on the farming genre by taking it to the next level but still sticking to the recipe that makes these games so much fun.
In this indie game – developed by only two people, father and son, you will be able to grow your biggest farm yet. Plant the crops you desire, pickup a watering can and help your seeds sprout. The relaxing and yet so satisfying feeling of growing and harvest your own crops is delivered through a cute colorful world.
The entire game is set in an open, living and breathing 3D world that invites you to explore a mysterious forrest, make friends with the town folks and of course build your very own farm in a grand way!
Care For Your Animals
In addition to farming it appears we will also be able to care for cute livestock. Taking a peak at the few movie clips that have been released for Harvest Days, we can already see chickens and cows roaming around your farm.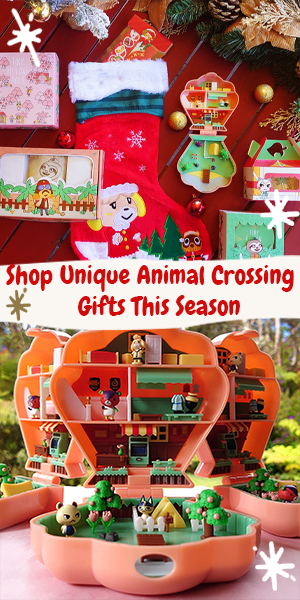 While no in-depth information has been shared yet, it would be safe to assume that we can adopt and raise our very own animals. After all what would a farm be without at least a few animal friends running around?
Harvest Days Release Date
Harvest Days is currently in early development and there is no exact release date for the game just yet. You may already follow the small developer team on Twitter right here. I will be sure to share more information about this adorable upcoming farming indie game in the near future!
More Farming Fun
If you haven't yet, make sure to check out Lonely Outpost – considered Stardew Player on another Planet – offers a lot of new ways to tend to your crops, get married to town folks and more!
Following the announcement of a brand new Harvest Moon game, XSEED Games and Marvelous announced a whole new Story of Seasons game coming to Nintendo Switch!