Quick Bits
Grow: Song of the Evertree Official Release Date
The wonderfully pretty world builder Grow: Song of the Evertree will release on November 16th.
For those that may have missed it, in Grow: Song of the Evertree players find themselves in a world called Alaria. The land once lush and vibrant has been abandoned and was recently taken over by the mysterious Withering.
The game, developed by the people who made Yonder: The Cloud Catcher Chronicles, puts you in charge to re-grow the once so lush Evertree that overtime has turned into nothing more than a tiny sapling. It is your actions that will help turn Alaria back into what it has once been.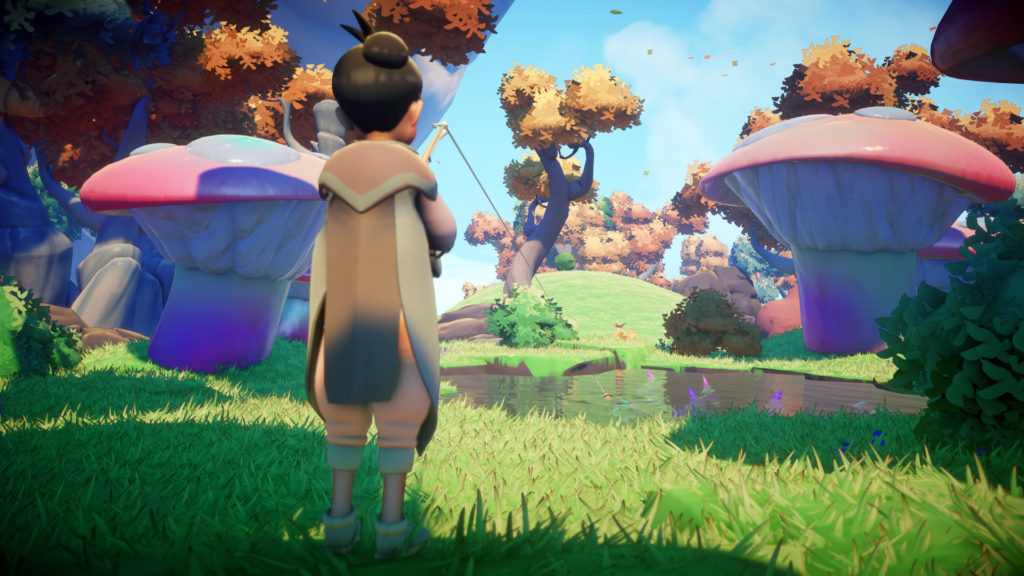 The game features an amazing soundtrack that will guide you through the living world where you meet dozens of unique characters as you reshape and rebuild the town of your dreams. You can even grow entirely new planets to suit your needs.
Grow: Song of the Evertree will release on PS4, Xbox One, Nintendo Switch and PC via Steam on November 16th and will cost $24.99 on console and $19.99 on PC.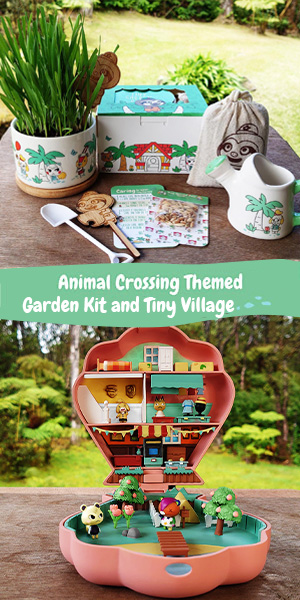 Grow: Song of the Evertree Trailer
For more wonderful news from the adventure game world, check out what's new in the latest DLC for Pioneers of Olive Town.