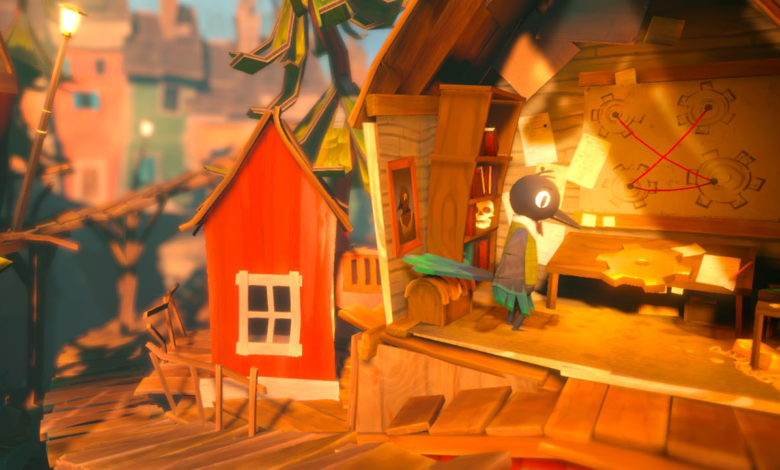 News
Ghost Giant A Game About Friendship And Love
Here at myPotatoGames we are all about food and of course friendship and love. Ghost Giant fulfills the latter, it is a game about friendship and care taking place inside an adorable VR world.
In Ghost Giant the player will hop into the role of a huge protector who is invisible to everyone but a tiny, anxious lonely boy named Louis. It is up to you to help him and all the other citizen in the small town of Sancourt.
At its core the game is a puzzle and story driven experience in VR. Players will be able to use their real hands to pet, scare and help Louis on his journey. Being able to touch the little scared guy is a whole new experience for video games and truly help deliver the heartfelt story of the game.
The game brought to us by the same indie studio who created Fe and Flipping Death will release Ghost Giant on Playstation VR on May 7th. For now we have to make do with this lovely trailer.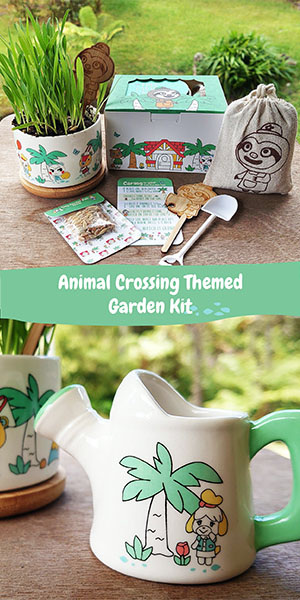 For more amazing games check out this list of our most anticipated games of 2019 and beyond!